IT'S TIME TO PLAN THEIR DREAM HOLIDAY
After the whirlwind of the last year, it is not surprising that many of us feel like we've been through the wringer and are worthy of a well-earned break. Mums and dads up and down the country have been forced to watch the kids sprout an extra few inches while being home-schooled, starved of their favourite hobbies and deprived of playing with friends. It is time to reclaim those lost moments, make up for squashed plans and delayed celebrations - and get the kids away from their computer screens! It is time to let loose and make precious memories in a destination renowned for making dreams come true - choose Florida for the kids!
MEET THE KIDS
Let's make the next family holiday all about them, they deserve it! From the shy children to the sporty teenagers, the kids with crazy imaginations and those that run wild outdoors, they all deserve to make this the best holiday yet.
Allow us to introduce you to our Ocean Florida team of kids, assembled to present your perfect Florida itinerary. Our team of experts know everything there is to know about Florida and are here to guide you towards the best locations, unmissable sights to the most exciting activities that will suit your offspring down to a tee.
QUIZ TIME!
If you are struggling to know which of these five incredible itineraries is right for you, take our 3-minute quiz to find out the perfect plan for your family. This quick and fun series of questions will interpret your family's needs by deciphering personalities and concluding what is most important to each one of you. Why not all play the game and discover the winning plan for your tribes next getaway?
Find the perfect Florida itinerary
for your kid
In less than 5 minutes
TAKE THE QUIZ
SOMETHING FOR THE BIG KIDS
Florida isn't only the number one choice for kids, the Sunshine State has so much more to offer. Whether you are planning a holiday with your better half or a group trip with all your mates, our Florida experts know all the undisclosed elements of this fiercely popular destination. Whatever your quirk or hidden niche, we can tailor a holiday that is right for you. It is time to reclaim our missed opportunities and make up for the lack of travel last year. You deserve to make the next holiday all about
yourself - choose Florida for you!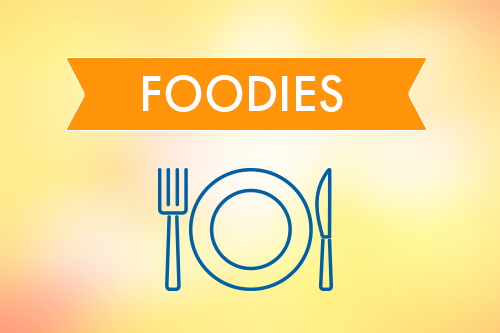 FOODIES
Go on a culinary tour to sample the most morish mains and delicious deserts in the whole of Florida - with planned pitstops at top places to eat in all the parks.
view itinerary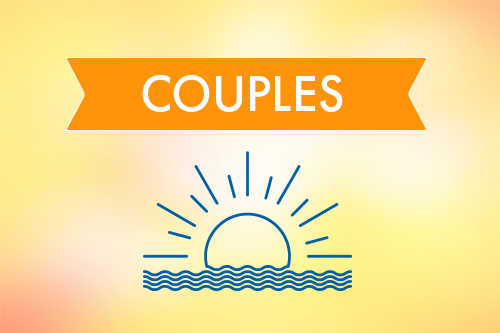 COUPLES
We can show you how to maximise your quality time together while in Florida, so that the two of you will have the most special and romantic trip away.
view itinerary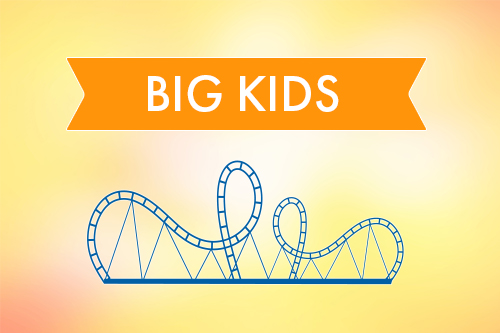 BIG KIDS
Life is too short to worry about grown up responsibilities all the time, you big kids deserve to let your hair down too – time to get the adrenaline pumping.
view itinerary