If you don't already know, the Florida Keys is one hell of a place. Beaming from left to right with culture, history and a ton of things to see and do. Such a unique place with unique destinations, people and activities must have a shed-load of awesome facts right? Of course it does…Here's ten amazing facts about Florida Keys you probably didn't know.
1 - There are over 800 keys in total, stretching over an incredible 180 miles
2 - The longest Key is Key Largo, which is 30 miles long and 0.5 miles' wide
3 -There are a staggering 42 bridges connecting the Florida Keys Islands. The longest of all is the Seven Mile Bridge which measures 35,716 feet long
4 - Key West is the southernmost city in the USA, and is nearer to Cuba than it is to Miami!
5 - The term 'key derives from the Spanish word 'Cayo' which means small island
6 - Key West is the most populated city in the Keys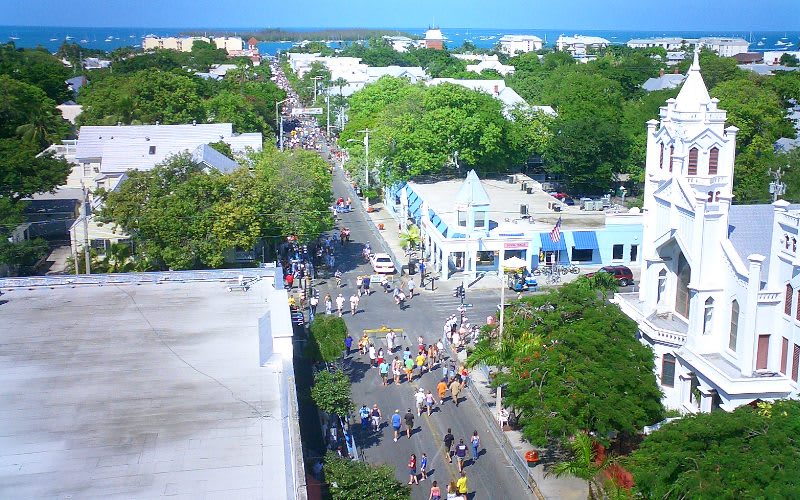 7 - Because it is close to the Bahamas and Cuba, Key West was once the largest and busiest town in all of Florida
8 - The Florida Keys is North America's only living coral reef ecosystem
9 - The most common sea turtle found in Florida Keys waters are the Loggerhead Turtles.
10 - Key Largo is known for the John Pennekamp State Park, which was the first underwater preserve in the United States.