Sure, you may know all about beautiful islands from the Maldives to Madeira, but how much do you know about The Island: Palm Beach?
With brilliant, sun-kissed golden sandy beaches, crystal clear waters, and sheer opulence – Palm Beach is a beautiful resort town located in South Florida. Affectionately known as The Island, Palm Beach offers a myriad of exciting and exquisite amenities, shopping opportunities, and impeccable weather.
The town is populated with up to 10,000 residents, and the headcount considerably swells as soon as summer arrives. The beach town is lined with luxury shops, top-notch golf parks, 5-star hotels, and unique fine dining restaurants and eateries. If you search a bit deeper, you'll be pleasantly surprised with the town's booming art scene and culture, which famously includes Broadway tours and relaxing day trips to the magnificent Everglades.
And here are 4 more reasons why Palm Beach should be
your next summer holiday destination
...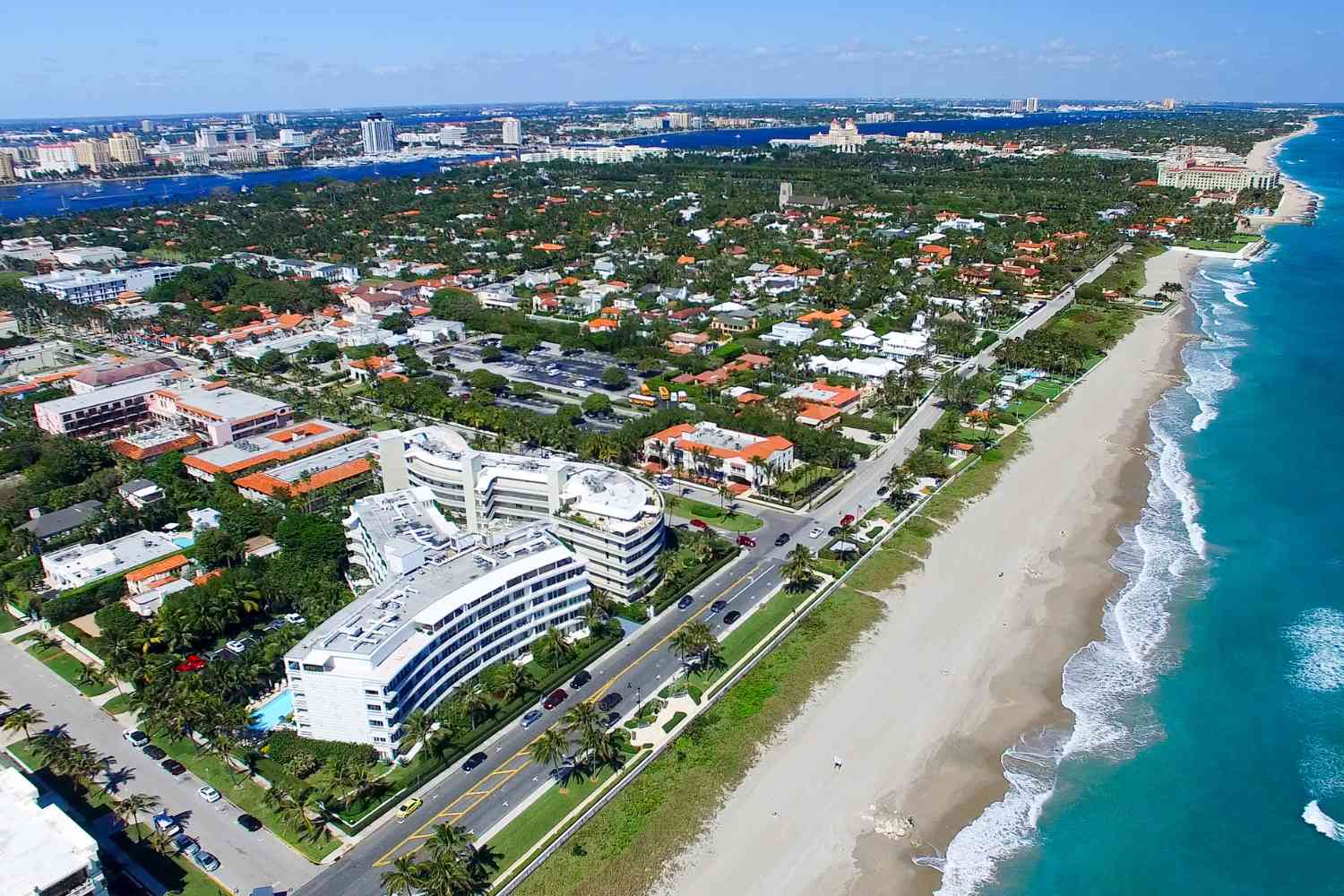 Things to do, Places to See
If you care to enjoy some nature, you're in for a great adventure. First, check out Palm Beach's famous bicycle route, known as the Lake Trail. You'll see beautiful flora and fauna on one side, and epic views of mansions on the other.
Moreover, you can stop and take a quick tour of the Flagler Museum, which is the beach's premier attraction. The Flagler Mansion is also known as Whitehall and is a huge 75-room estate that was owned by Henry Flagler, a railroad tycoon in the early 1900s. Getting a glimpse of Flagler's unique history is considered an essential factor when it comes to understanding Palm Beach. After all, he's the one who constructed the legendary country club "The Breakers" and founded Palm Beach.
After that, head out to Worth Avenue, which is the Island's premier shopping district. The place has a string of designer shops such as Gucci, Jimmy Choo, Hermes, and more. But what makes Worth Avenue unique is the fact that it offers an invigorating stroll for people who aren't interested in shopping. Why? Well, that's because you'll be walking on the beautiful and impeccable "vias" which are essentially a series of magnificent courtyards blooming with bougainvillaea and water fountains.
The vias were designed by Addison Mizner, a renowned architect of his time, and you'll quickly notice how he captures the essence of Venice. The courtyards exude both a romantic and refreshing ambience that is very difficult to escape. While on Worth Avenue, be sure to visit the beautiful vertical garden located at South County Road.
Oh, and don't forget to visit Pan's Garden too, also located on Worth Avenue. Because here's an insider secret: the garden is full of Florida native flowers and an ideal location for a relaxing couple of hours.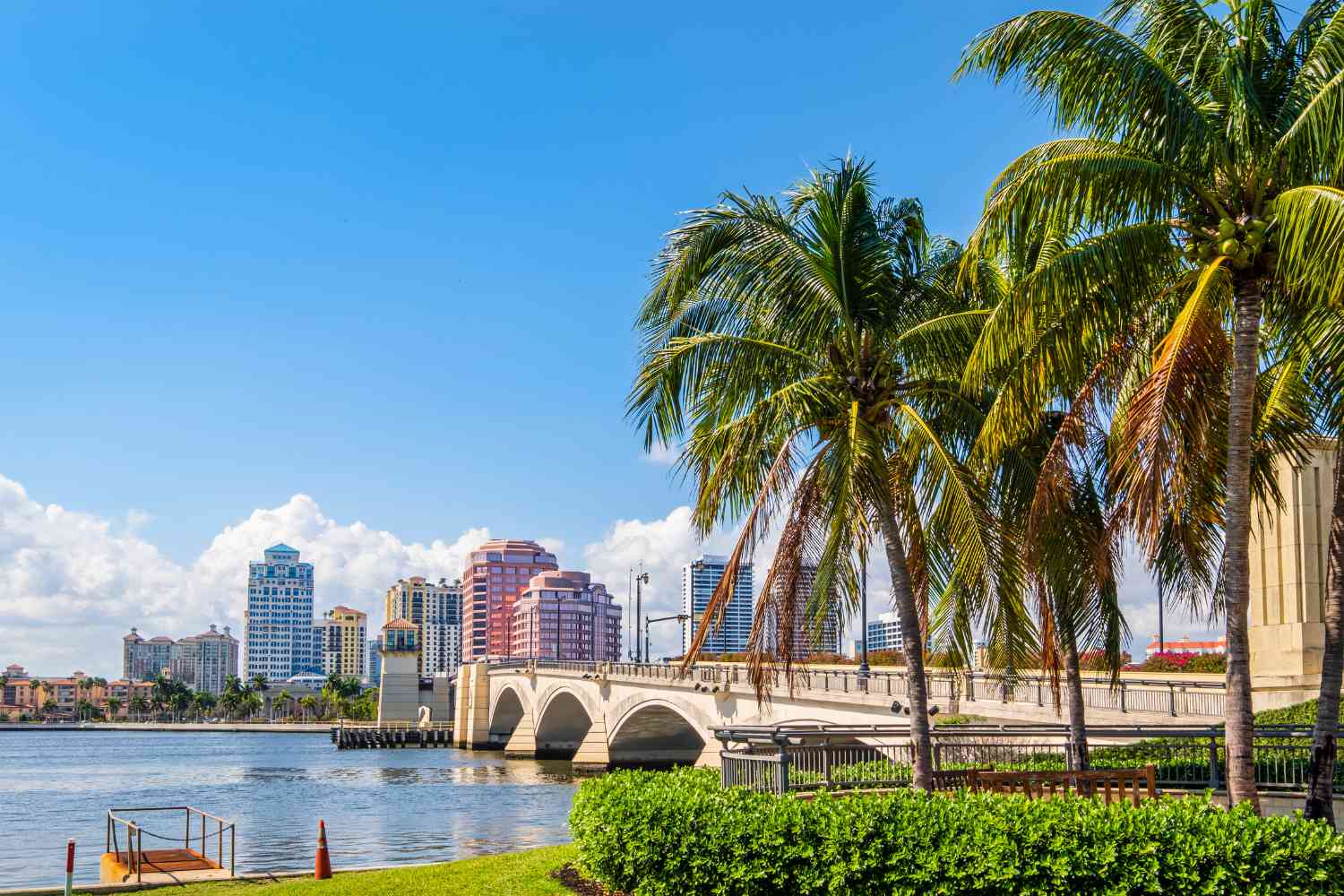 Famous Milkshakes at Green's Pharmacy, President Kennedy's Secret Bomb Shelter
Even the Kennedys had a place in Palm Beach. And Green's Pharmacy was the go-to place for the Kennedy family, including JFK. Today, the pharmacy purposely retains its old-fashioned theme and the cultural ambience of its past.
You'll also notice a green counter, which hasn't been upgraded in decades. The soda fountain is perhaps the best thing about the pharmacy as its renowned for making delicious chocolate milkshakes. For those without a sweet tooth, don't worry, the pharmacy also has a top-reviewed breakfast and lunch menu.
Next up, catch a boat to visit Peanut Island. If you're interested in JFK's history, you'll be eager to visit his secret bomb shelter, built during the Cold War. The shelter was constructed for JFK in response to the Cuban missile crisis. However, the bunker is closed to guided tours. You'll only be able to see it from the outside.
Fun Swimming Adventures on Palm Beach, Premier Oceanside Golf Parks
While John F. Kennedy could quickly reach the bunker on a short boat ride from his estate, alas, you will have to book a water taxi from any of the Palm Beach shores. Peanut Island is a beautiful resort island where you could easily spend the rest of your day. The beach offers exciting snorkelling adventures and beautiful picnic areas.
Talking about snorkelling and swimming, it's worth mentioning that Palm Beach is home to pristine waters and ridiculously well-maintained beaches compared to other beach islands such as West Palm Beach. The Island offers beautiful breakwaters located at the rear of the Breakers Hotel where you could go for a fun snorkelling experience. Just don't forget to bring your snorkelling equipment – and remember to take photos!
If you love golfing, then you'll also need to check out the Palm Beach Par 3 Golf Course. Located a couple of miles south of Phipps Ocean Park, Par 3 is one of the biggest and most dazzling golf courses open to the public in Florida. There was even a feature on it in Golf Digest, which hailed Par 3 as the most enjoyable golf course in the entire country.
However, if you aren't interested in golf, rest assured the golf resorts are still a great overall holiday destination. Plus, you'll get the chance to dine at the famous Italian restaurant "Pizza Al Fresco." The restaurant offers scenic views of the ocean with a tantalizing breakfast, lunch, and dinner menu. But if you're interested in an outdoor, oceanside table, you'll have to call and make a reservation ahead of time.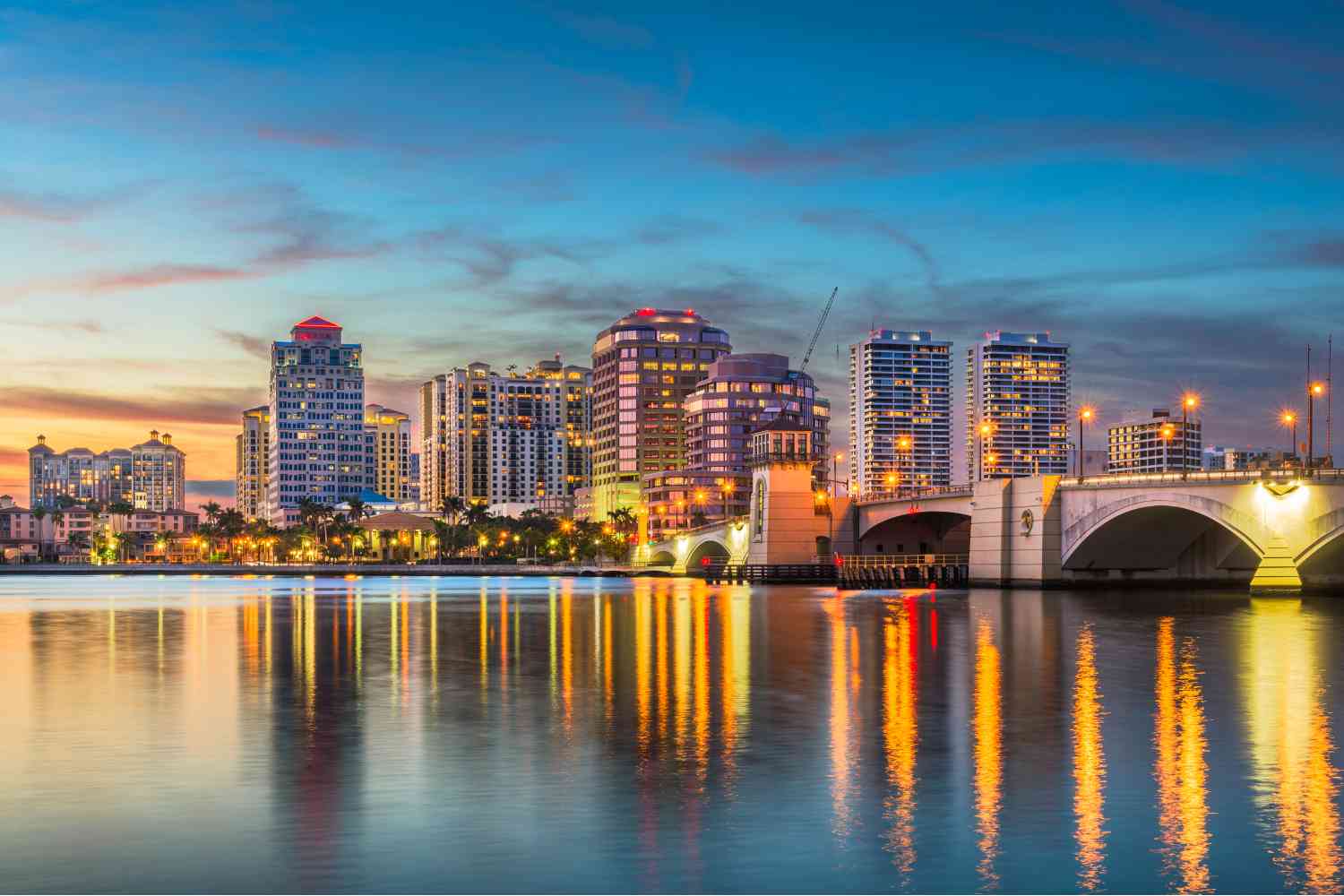 The Places to Stay in Palm Beach
To be clear, Palm Beach was never renowned for its affordable accommodation. However, with a little bit of luck and help from our Travel Specialists, you can find luxurious resorts and hotels that offer summer discounts. And here are some of the best hotels you could stay at:
• The Brazilian Court (301, Australian Avenue)
• Chesterfield (centrally located – 363, Cocoanut Row)
• The Four Seasons Resort (south of Palm Beach – 2800 South Ocean Blvd.)
• The Eau Palm Beach Resort & Spa (100 South Ocean Blvd. Manalapan)
These are just some things no visitor should miss out on - there's a myriad of things to do and places to see in the picture-perfect Palm Beach.
To find our best Florida holiday deals for Palm beach and beyond, just click here.