Day 10 - Getting Wet & Wild at Island H20 Live!
What could have been a sad day, as we checked out of the wonderful Endless Summer Resort, was actually an exciting one, as we were arriving at the Doubletree by Sea World, for the next few days.

The sun had decided it did not want to co-operate, and it was a rather grey and blustery – perfect for a waterpark! Undeterred we arrived bright-eyed and bushy-tailed by 10.30 am ready for a taste of island life at H20 Live.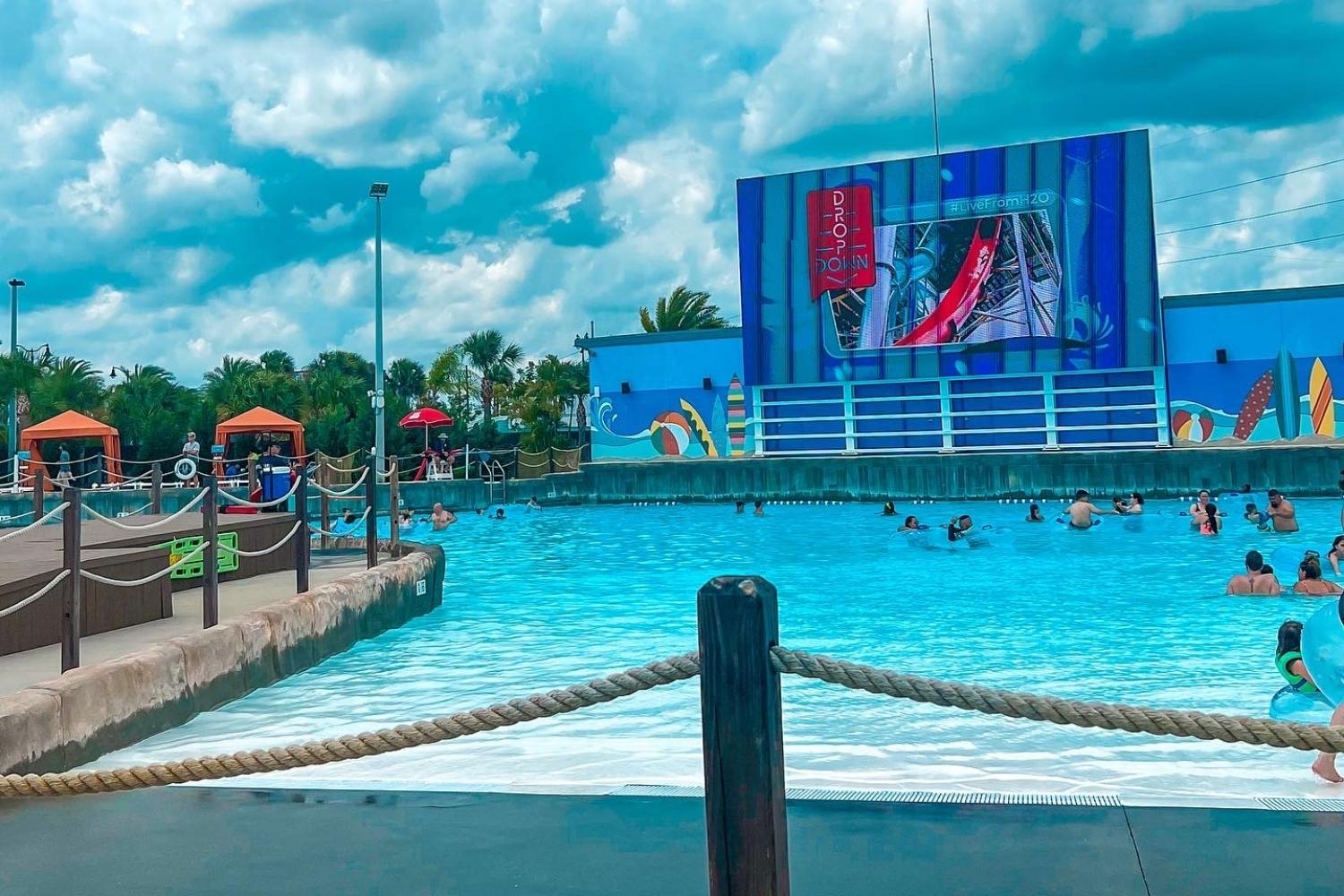 What makes this waterpark live, I hear you ask? Well, Island H20 Live has gained several awards for its innovative design techniques and cutting-edge technology, making it a uniquely immersive and interactive experience. You are given a wristband on arrival, which allows you to gain points as you ride or float your way around the attractions. Your points can then be redeemed around the park, on snacks, drinks, or even pool towels.

The wristband works in conjunction with the H20 Live app, which I recommend you download before you arrive, and begin using as soon as you arrive. There are so many Instagram-worthy photo ops at the park, and using the app makes them even more fun! It also makes the rides interactive, as you can change the music as you ride, and all the footage is captured and saved in the app.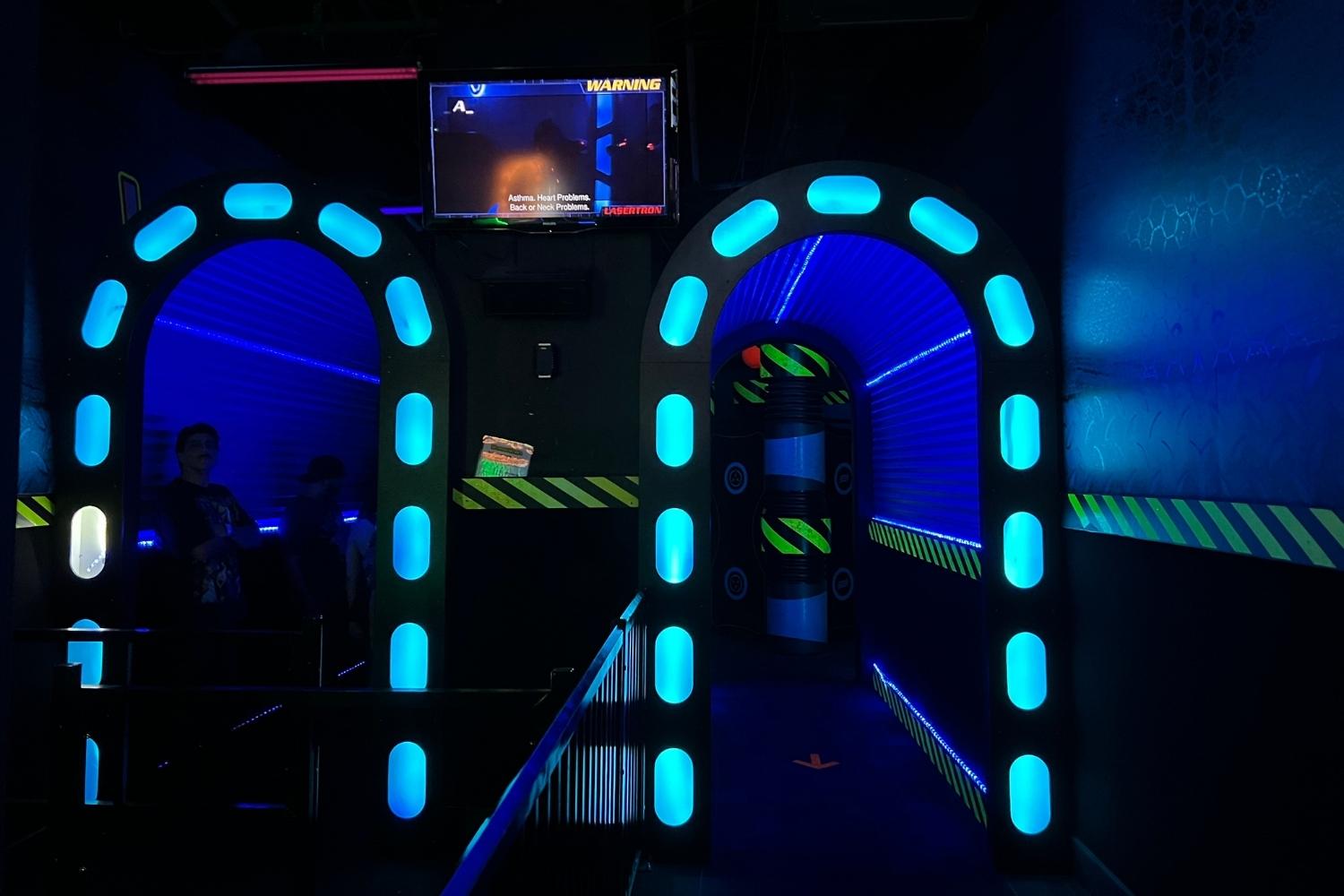 Some of the attractions were closed due to the inclement weather, this meant we had plenty of time to enjoy the delicious food and snacks and boy did we need plenty of time as there was so much choice.

Suitably drenched, we headed out of the park and meandered over to The Promenade at Sunset Walk, an outdoor entertainment district located next door. Gloria Estefan even has a restaurant here!

Little did I realise that tonight's dinner plans would be unforgettable, as we were dining at the Outta Control Magic Comedy Show. It certainly did live up to its name but was great fun, with unlimited yummy Pizza, soft drinks, Beer, and Wine
For more content on my theme park tester journey, don't forget to follow me on social media.
Today's Top Tips
✅ Check to see what rides are closed on the days you are visiting!
✅ Download the theme park app before you arrive, and use it at the park, it will make your day much more fun!
✅ Take advantage of the great selfie spots all around the park!
Today's Memorable Moments
✅ Reply Racers (the body racers)
✅ Follow me Falls
✅ The Comedy Dinner Show
---
---