Day 2 – Alexandria Blocks off a Day for Legoland
Day 2 arrived with the promise of bringing out the big kid in me – for we were visiting the legendary Legoland. Their Florida theme park, however, is relatively new, having opened in 2011 - yet true to their toys, I had heard of Legoland steadily building new attractions to rival the long-established parks.

After driving in a near-enough straight line for 45 minutes, we arrived at Winter Haven, beneath Legoland's colourful gates. Inside, I'm pleased to say the park was also delightfully themed, from the lands of Lego City to Lego Friends to the Lego Movie – with their character meet and greets being a particular highlight. At which point, I am reminded to impart the Lego movie wisdom, "Always be yourself, unless you can be Batman!"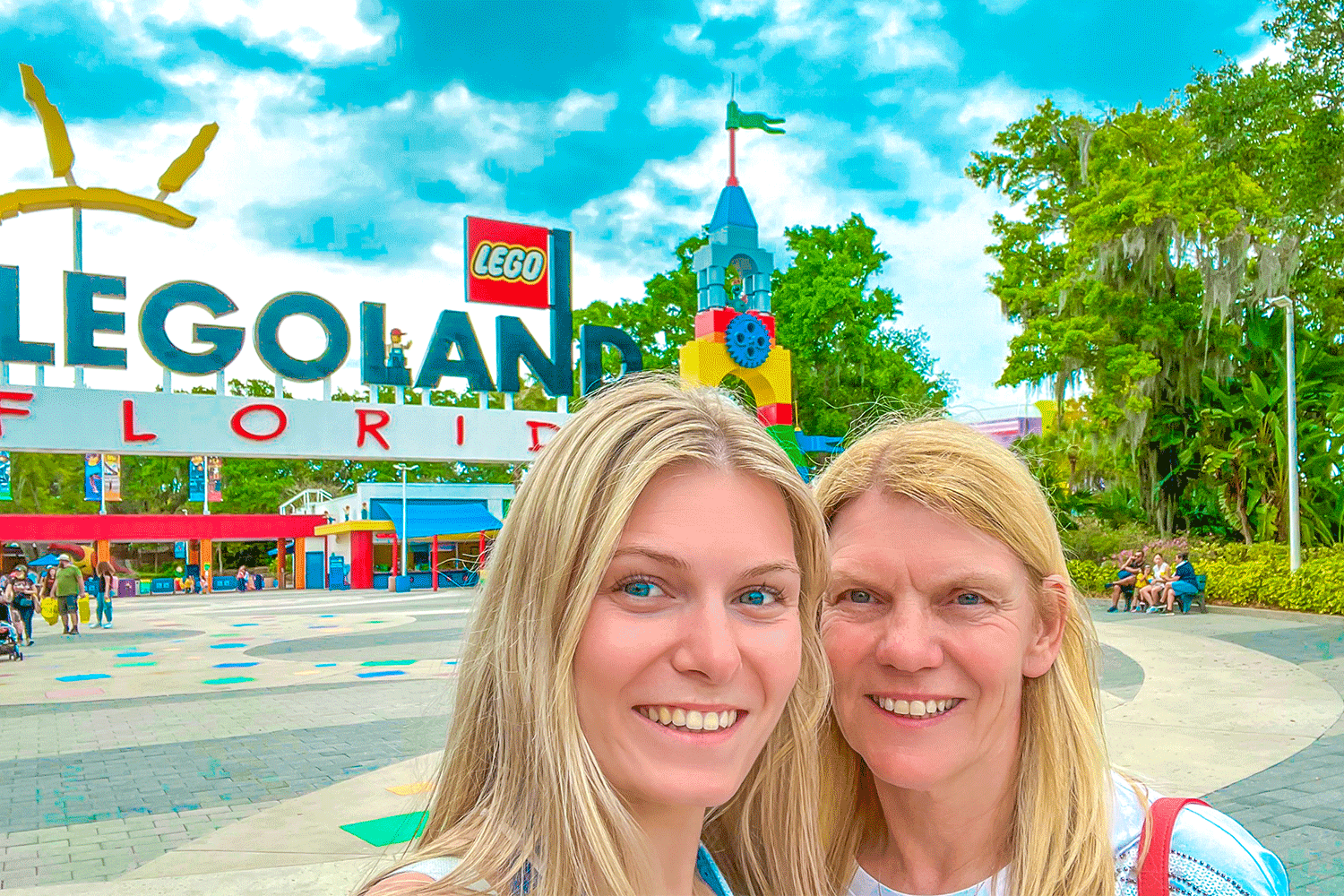 There was also an abundance of attractions with little or no wait times. The downside for my 20-something self was that most rides were aimed at kids aged between 10-12 years old. This means those looking for a colossal rollercoaster will need to save their excitement for other Orlando theme parks. The upper age bracket for Legoland themes is around the interests of teenagers, particularly the interactive experiences of The Dragon, Lego City Flight School and Ninjago. I'd recommend the latter ride the most, where you can blast animated fireballs and track your scores against your family (for the record, mum won).


When lunchtime arrived, there were many options presented on the map. Yet a lot of them were closed on this Tuesday afternoon, leaving the open restaurants and shops packed. Thankfully, an apple pie from the Funnel Cake Factory sweetened the mood. And overall, the park has lower crowds than other Florida theme parks.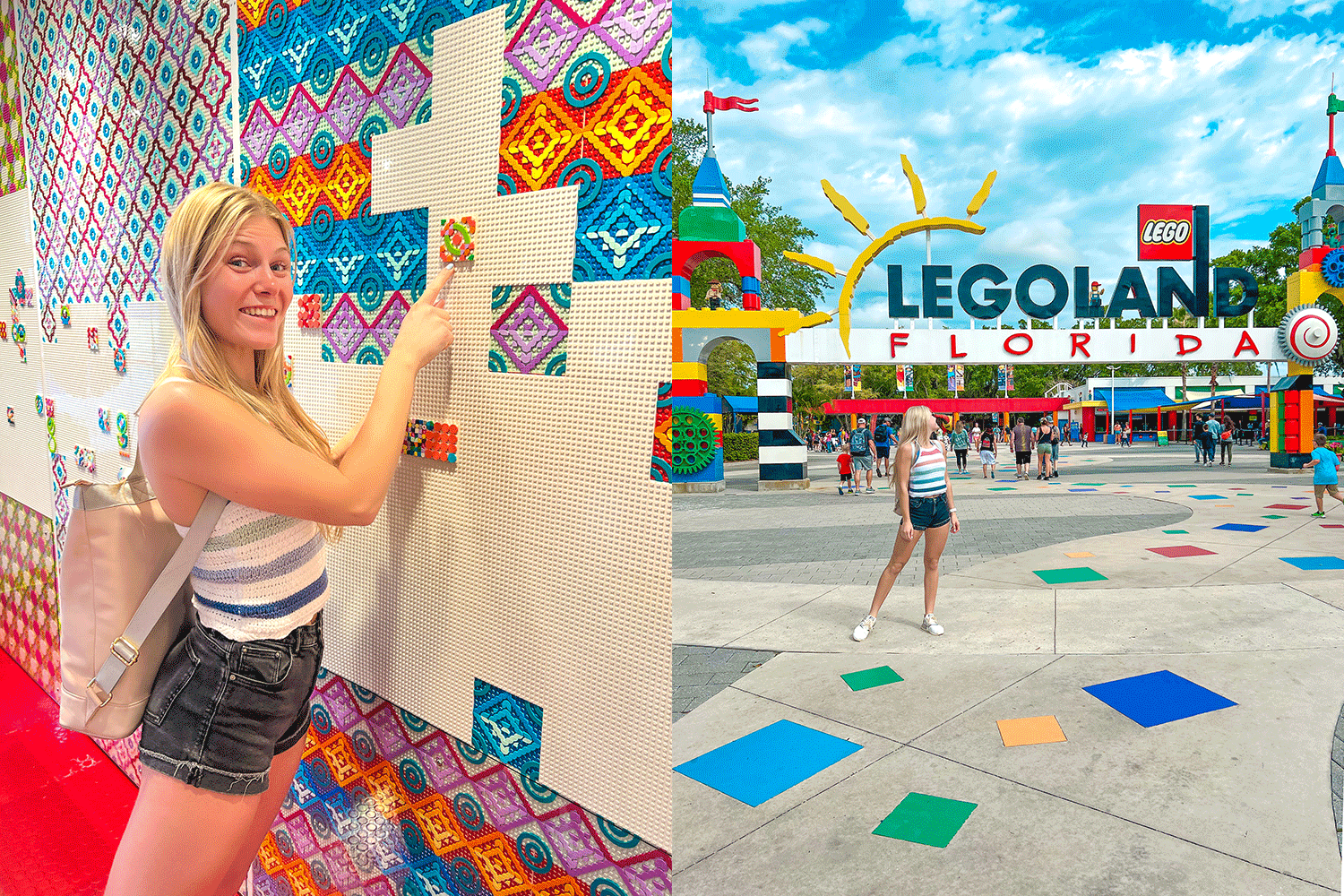 All-in-all, Legoland lives up to the promise of bringing children's favourite franchises to life, ticking all the boxes of thrilling attractions, live shows and character meet-and-greets. However, I believe the park will be a truly block-buster experience for those with young families!

For more content on my theme park tester journey, don't forget to follow on social media.
Today's Top Tips
✅ Start at the back of the park and move forward. The park has a unique shape and is not the easiest landscape to get from one section to another. So, I would recommend starting at the back and moving towards the exit/entrance.
✅ Use the app over the map for the best navigation around the park. The app also gives the show details and wait times as well as how long it would take to walk to each attraction from your current location.
Today's Memorable Moments
✅ Lego Movie masters of flight
✅ The Ninjago ride
✅ Character meets - especially Emmet
---
---