We all know that Florida is in a league of its own for theme park and beach holidays. What you may not consider is the variety of sporting events going on across the state, which is home to some of the biggest and best teams in their respective sports: Jacksonville Jaguars, Tampa Bay Buccaneers, Orlando Magic - sound familiar?
If you're more of an extreme sports fan, then perhaps you'll be glad to know Florida is also the home of NASCAR (National Association for Stock Car Racing); originally founded in Daytona Beach. For a more leisurely stay, you can find some of the world's very best PGA golf courses no further than our holiday resorts.
So much like it's a rite of passage to see the Yankees in New York City or the Lakers in LA, here's a winning combination of sporting events for your next Florida getaway.
Horsing Around in Ocala
Saddle up and get on down to Ocala, located a little over an hour north-west of Orlando and 45 minutes south of Gainesville. This small city has been referred to as the 'Horse Capital of the World' with more horses than any other county in the US — so if you are a fan of anything equestrian this place is for you. From polo tournaments to dressage events and trials, racing competitions and jumping shows, or perhaps a simple horseback ride on the beach, there is something for every horse lover here.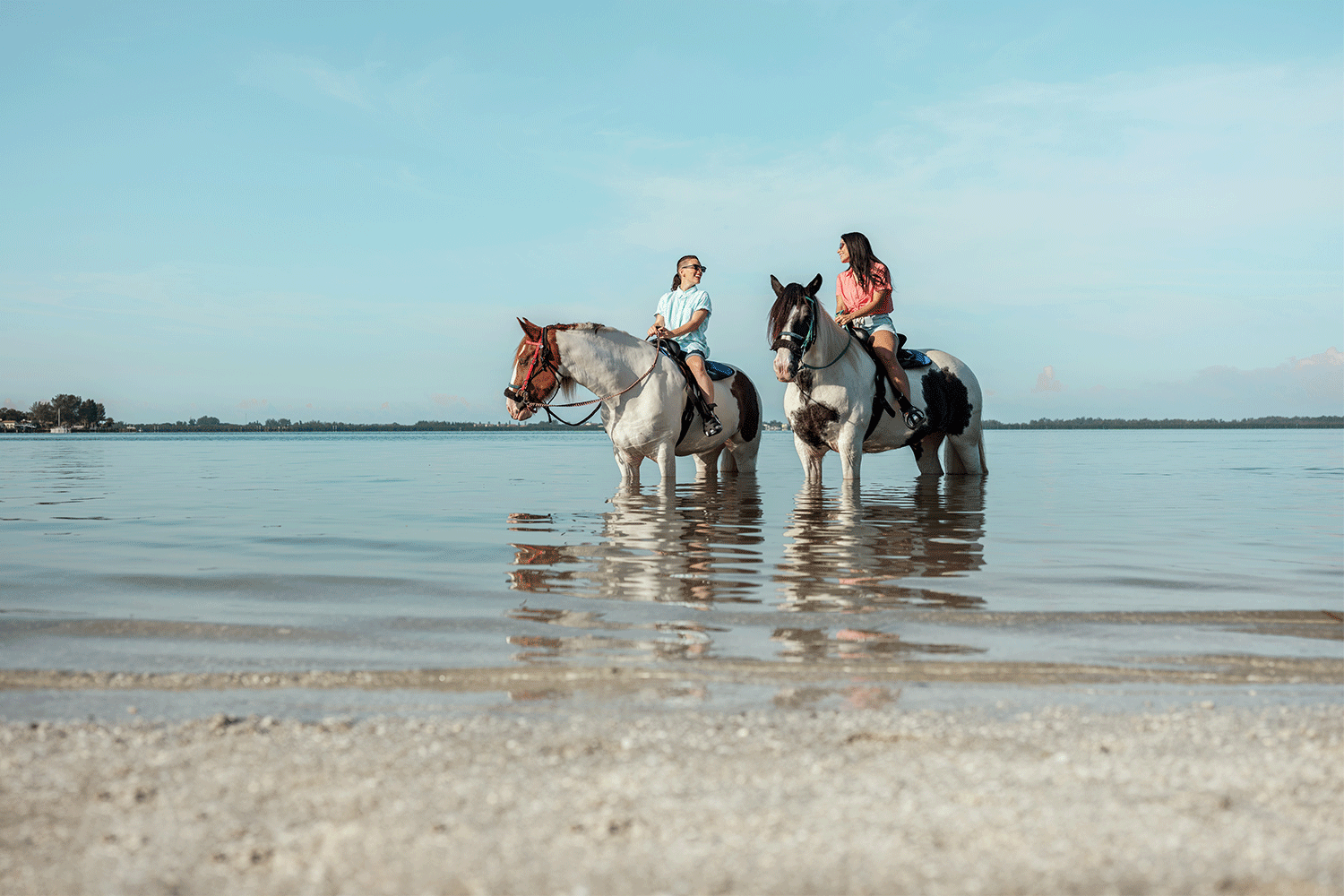 Tee Time Orlando-Style
Florida golf courses are world-renowned, and with more per capita than any other US state, it's without a doubt THE place to play in the country. Whether it's for following the PGA Tour or improving your handicap at one of the 1,100 or more courses up and down the state, you can integrate golf into absolutely any Florida holiday. Famous notable golf courses worth taking a swing at are the three signature courses at
Reunion Resort Orlando
and the award-winning Shingle Creek Golf Club and the 18-hole championship course at the
Waldorf Astoria Orlando
.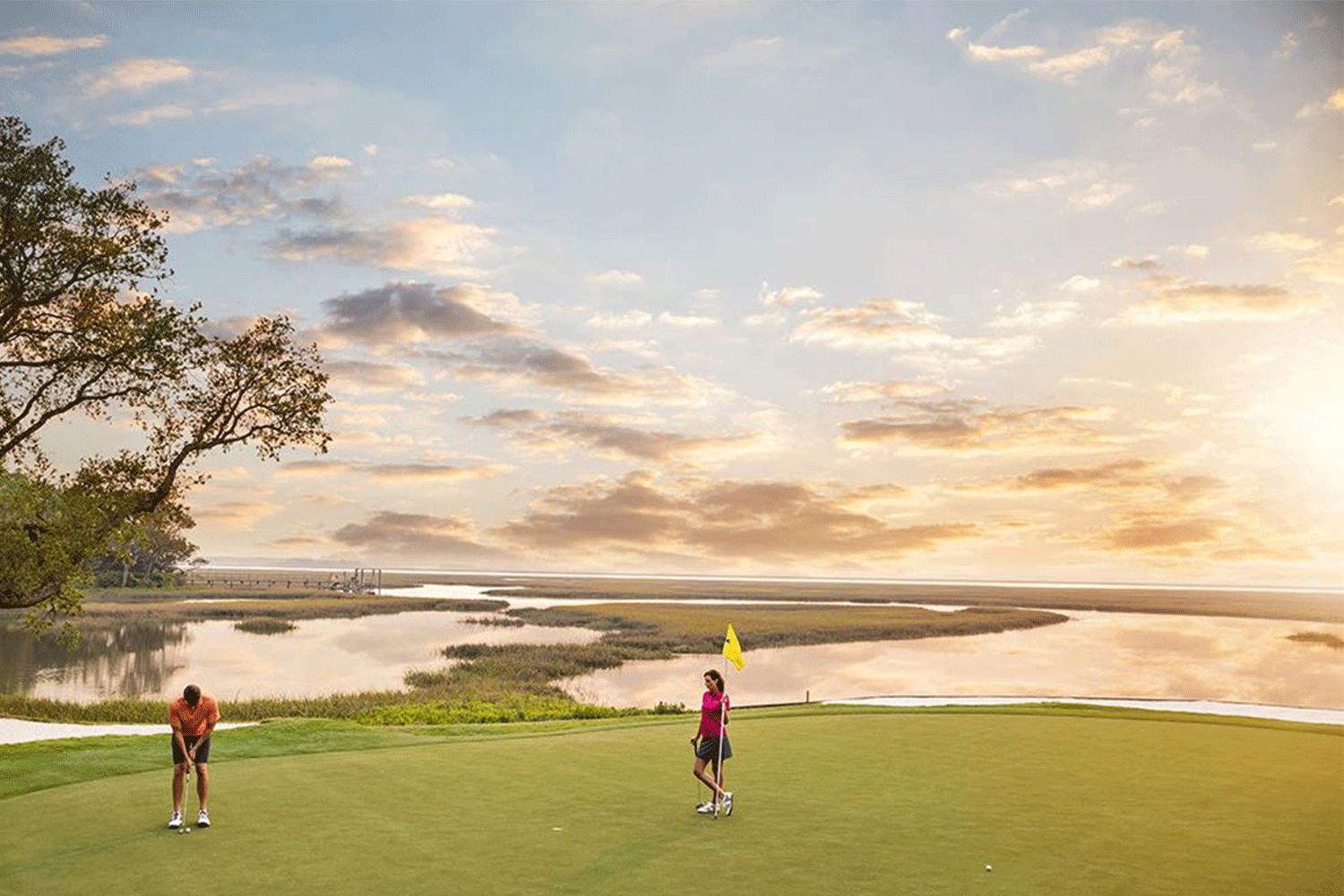 Making a Splash with Water Sports
With the longest coastline in the mainland US, edged by glorious oceans, shimmering lakes and waterways, it's impossible not to come across Florida water sports in all forms. The beaches offer paddle-boarding, kayaking, windsurfing, sailing, scuba diving and much more. You can also dive into a top hotel resort such as
Breakers, Palm Beach
or
Naples Grande Beach Resort & Spa
for relaxation by the waters between the action. And for the wild at heart, the Florida Everglades and state parks offer wonderful motorboat tours and immersive nature experiences.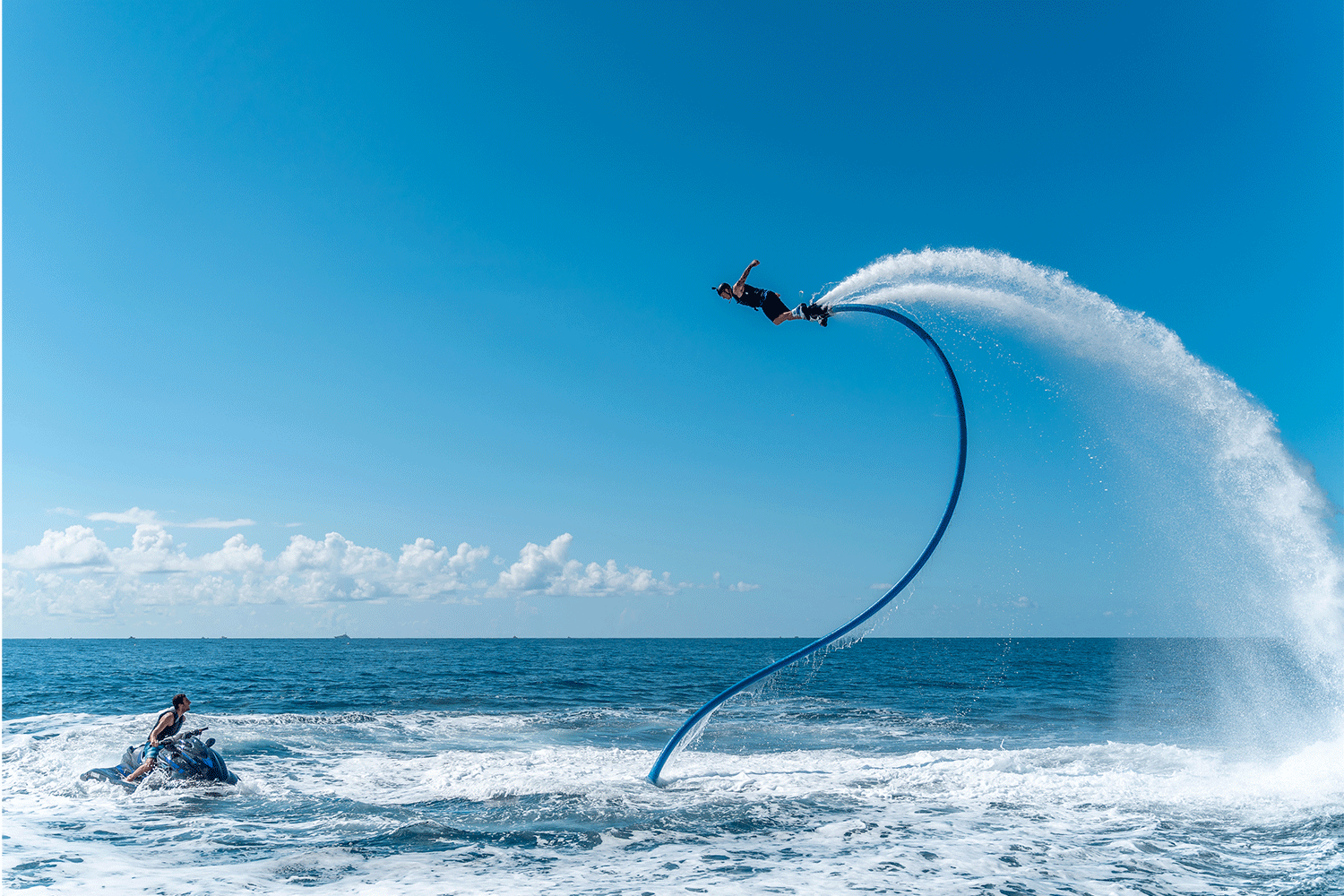 Experiencing the 'Sportfishing Capital of the World'
Florida fishing is huge, and we mean, huge. The state benefits from a multitude of diverse conditions such as swamps, mangroves, reefs, wrecks and flats in locations stretching across the Gulf of Mexico and all the way down the Atlantic Coast. There are multiple tournaments and championships throughout the year and through the whole length and breadth of the state - from freshwater to saltwater fishing. Keep a lookout for key events such as The Xtreme Bass Series Championship – the largest grassroots tournament trail in the state. If you're looking to make a catch of your own, some of the top fishing spots in the Sunshine State include St Augustine and Jacksonville, Sarasota, Naples, Destin and the Florida Keys which are as close to an angler's paradise as you can get.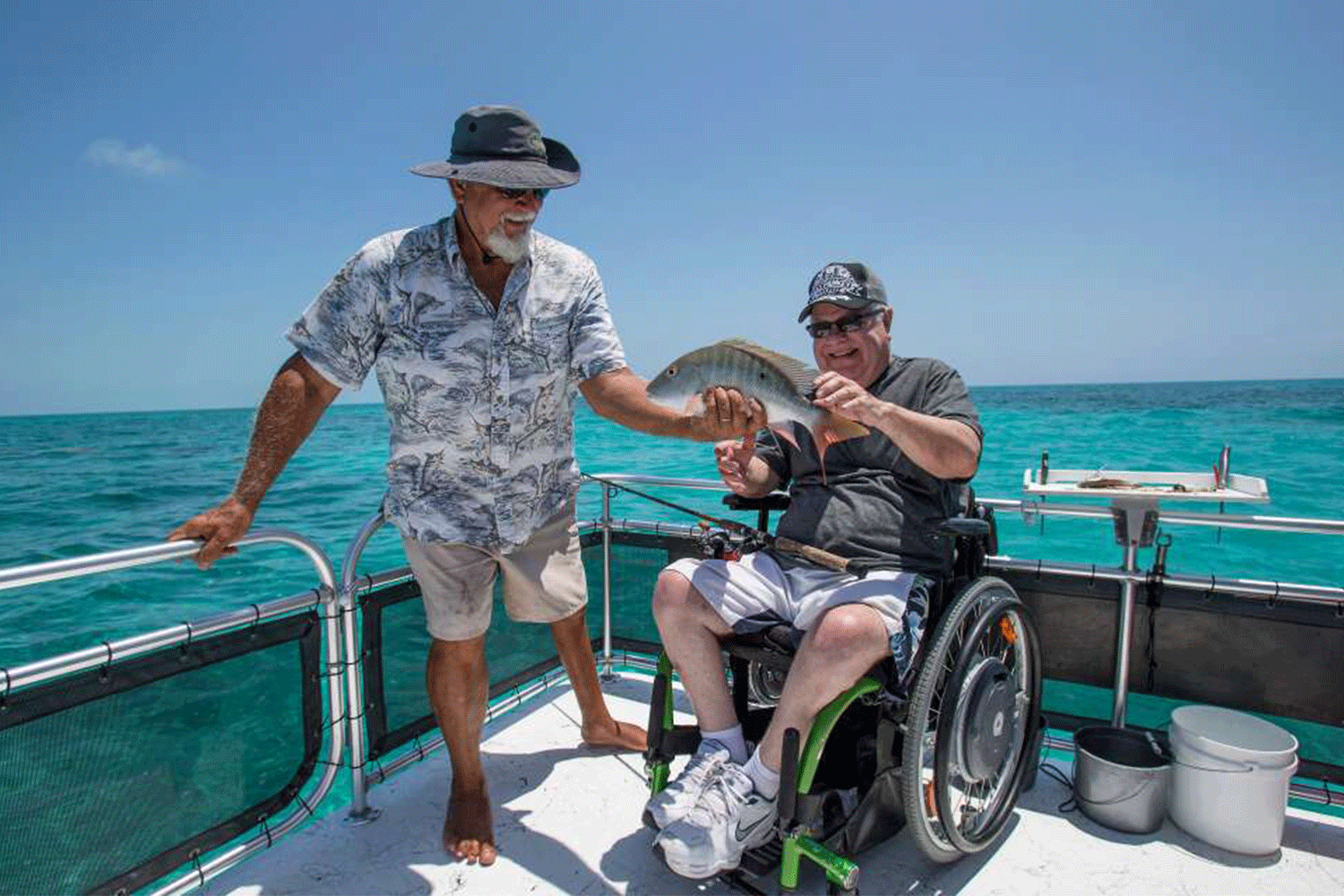 Touchdown in Tampa, Miami and Jacksonville
The AFL (American Football League) has become increasingly popular in the UK in recent years, with the Jacksonville Jaguars, Tampa Bay Buccaneers and Miami Dolphins now household names on both sides of the pond. If you're making a touchdown in one of Florida's larger cities, it's absolutely worth checking out the schedule for the AFL season – which runs typically from March to the end of September – and see if you can witness some of the top stars in action. America's favourite quarterback Tom Brady managed a 40-day retirement before reversing his decision, so for now you can still catch him working his magic with the Tampa Bay Buccaneers. College sports are also big in America, and the Florida Gators are one of the best teams in the country, holding 15 titles to their name. The Gators are based in Gainesville, within a two-hour drive of Orlando, so it makes for an easy day trip to go and watch them strut their stuff.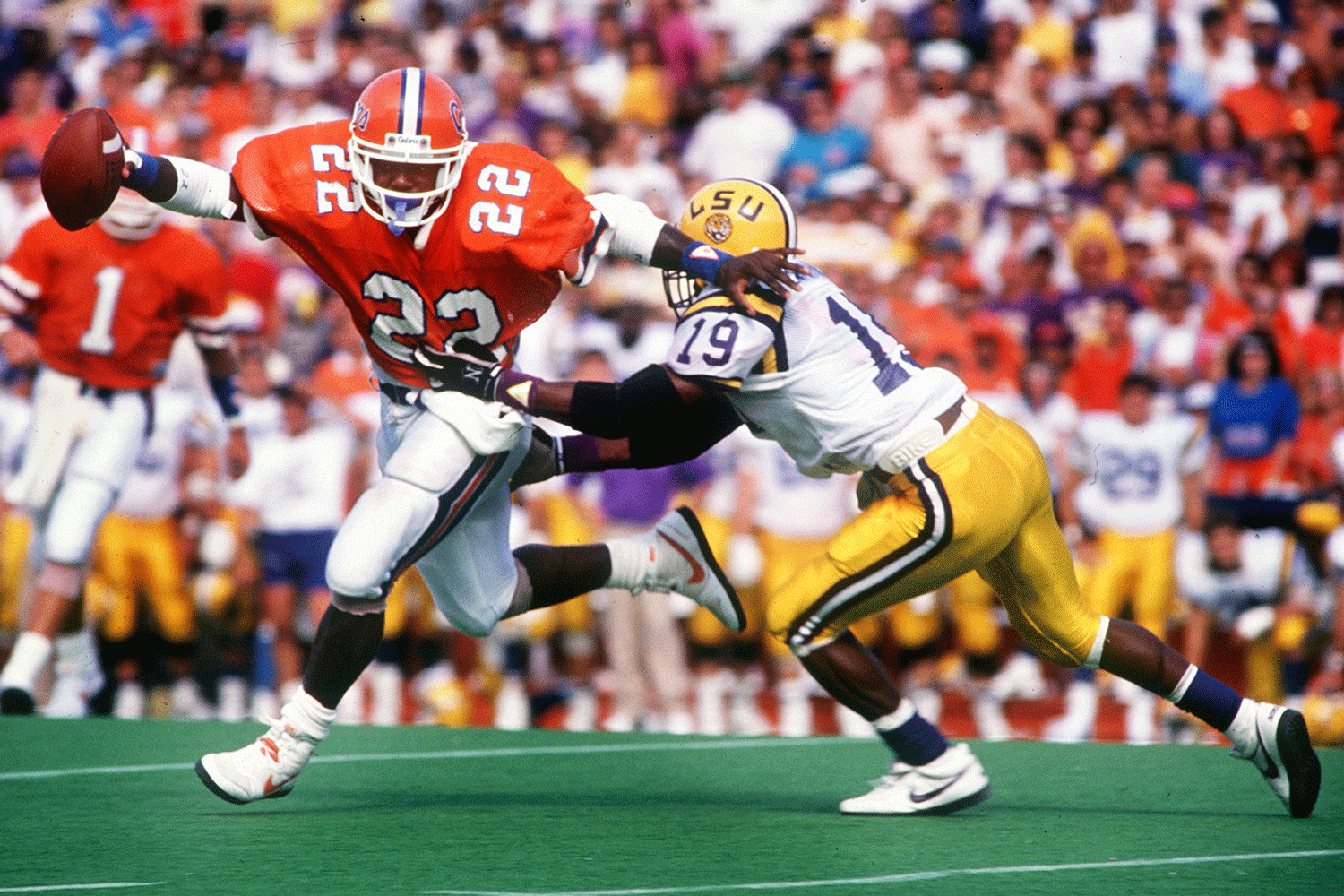 High-Octane NASCAR Racing in Daytona
You don't have to be a petrolhead to appreciate the spectacle of NASCAR, it's loud, fun and oh so American; a great day out. Daytona Beach is the home of the sport with many races at Daytona International Speedway (and some at Homestead, a suburb of Miami), but the season, which usually runs between February and November, is a nationwide affair from coast to coast.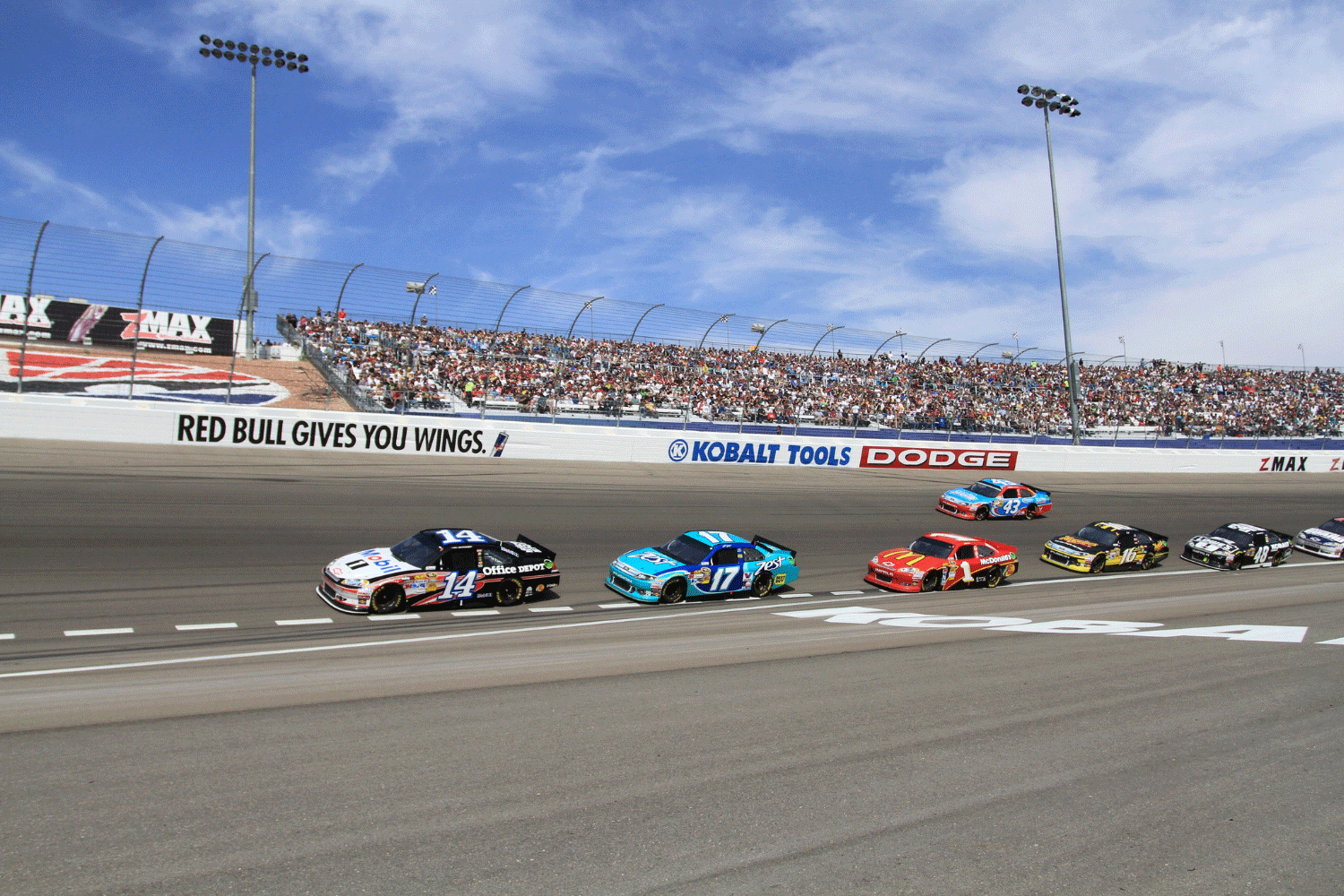 Magical Basketball in the Cities
The men's NBA (National Basketball Association) is an institution in the States, and Florida is home to two of the biggest teams: the current top seed in the Eastern Conference the Miami Heat and the Orlando Magic. The season typically runs from mid-October to mid-April and is an alley-oop family experience in the modern-day NBA crowds.
There you have it, a few sporting ideas to kick off your holiday imagination. Plus, with more than
1,500 Ocean Florida homes or resorts to choose from
- and personalised packages suitable for all sports fans -
the only thing missing is you, champ!