If you're visiting Florida with a child on the autism spectrum, you can find a variety of sensory-friendly attractions suitable for a wide range of interest. And using our first-hand knowledge of Florida, here's where you can find the best of the best experience for a truly autism accessible holiday...
Away from Florida's big-name parks, you've got plenty of autism-friendly options in the Orlando area.
WonderWorks
is an indoor play zone, which is educational and fun in one. It's basically a science museum and arcade combo, with interactive displays about everything from space discovery and natural disasters to art. They hold special Sensory Days, where the exhibits are adapted for children with special needs, providing limited stimulation. The music's lowered and any loud exhibits are out of action for the day, so it's a safe and fun environment for everyone. Fancy taking the family to Disney and Universal? Check out our
autism-friendly guide to Florida's theme parks
.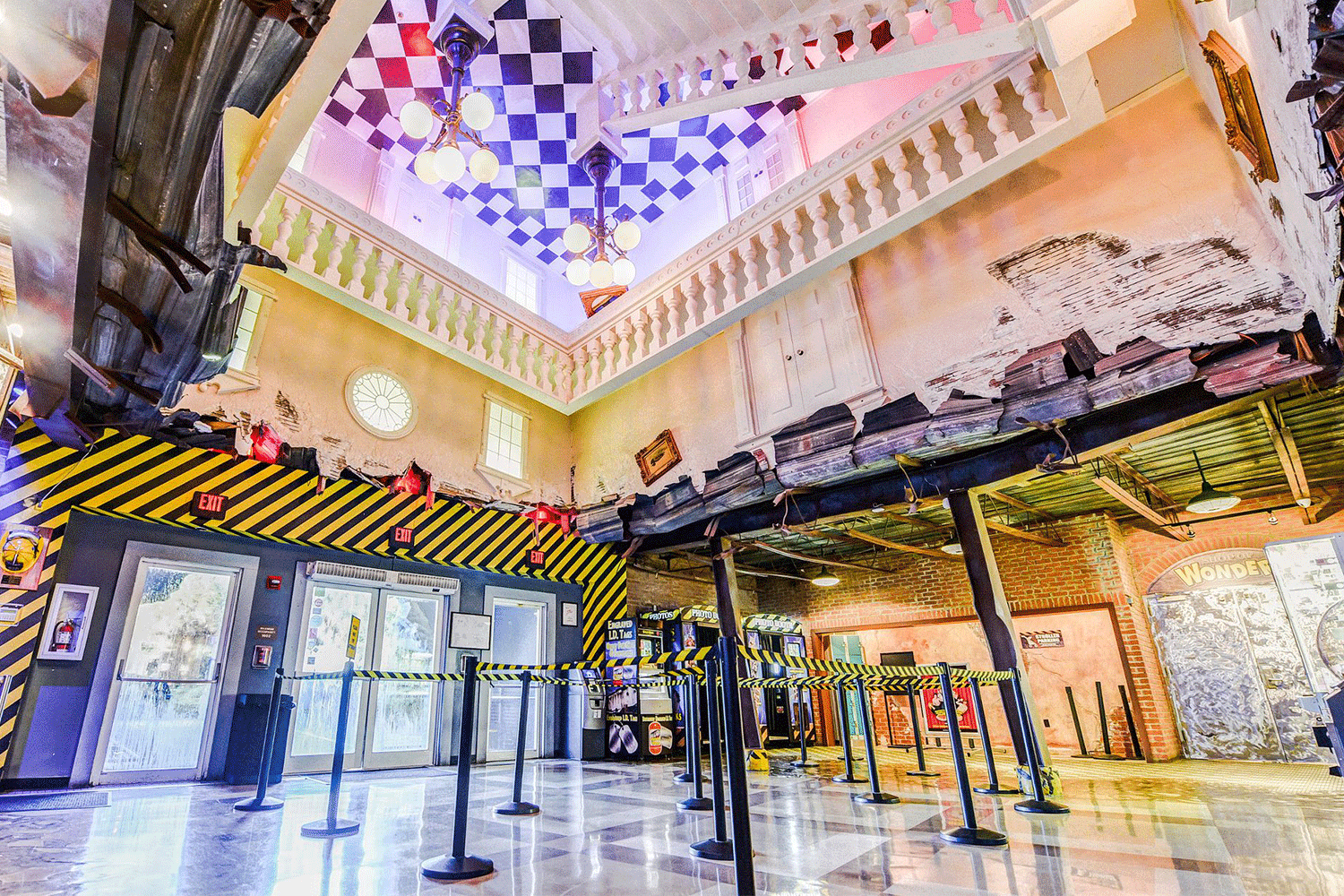 WonderWorks Orlando
Just like WonderWorks, Fort Lauderdale's
Museum of Discovery and Science
is an interactive hub of all things science meets nature. It's one of the most visited museums in the Sunshine State, with exhibits themed around water, the ecosystem, recycling, volcanoes, storms and dinosaurs. On their website, you can download a
sensory-friendly map
of the museum, with a breakdown of which exhibits are low or high volume, feature low lighting or interaction with animals. The museum's IMAX® Theater also puts on sensory-sensitive showings every third Saturday, with no trailers, lowered sound and the lights turned up. You just need to reserve your seats ahead of time.
The
Young at Art Museum
is a children's museum in Plantation, on the outskirts of Fort Lauderdale. They cater to children with autism with a Sensory Sunday every second Sunday of the month. The museum opens an hour early for the families of children with autism, so they can explore in a calm and quiet environment. Plus, they throw in the use of a specially adapted tool bag for arts and crafts. It includes tools, like special grip scissors, weighted pencils and brushes, textured paint and noise-reducing headphones.
In West Palm Beach, the
Cox Science Center and Aquarium
boasts more than 100 hands-on exhibits, a planetarium and a 10,000-gallon aquarium. Their Sensory Saturdays are held on the first Saturday of every month, from 9-10am. These mornings aren't as busy so it's a chance to avoid the crowds and have fun in an environment with limited stimulation. Admission is half price, too, so it's a win-win.
When it opened in 2019, the
North Jupiter Flatwoods Natural Area
was Florida's first autism-friendly nature trail. The 160-acre site is calming and peaceful, but they've also made changes to make sure its trails are accessible and enjoyable for families of children with autism. This includes fencing off entrances to water, adding high sides to the boardwalk, sensory walls and a swinging bench en route. You can also pick up scavenger hunt maps, so little ones can have fun finding bugs, animals and flowers. The sensory map even asks them to listen for woodpeckers, smell the flowers and feel a tree or pinecone.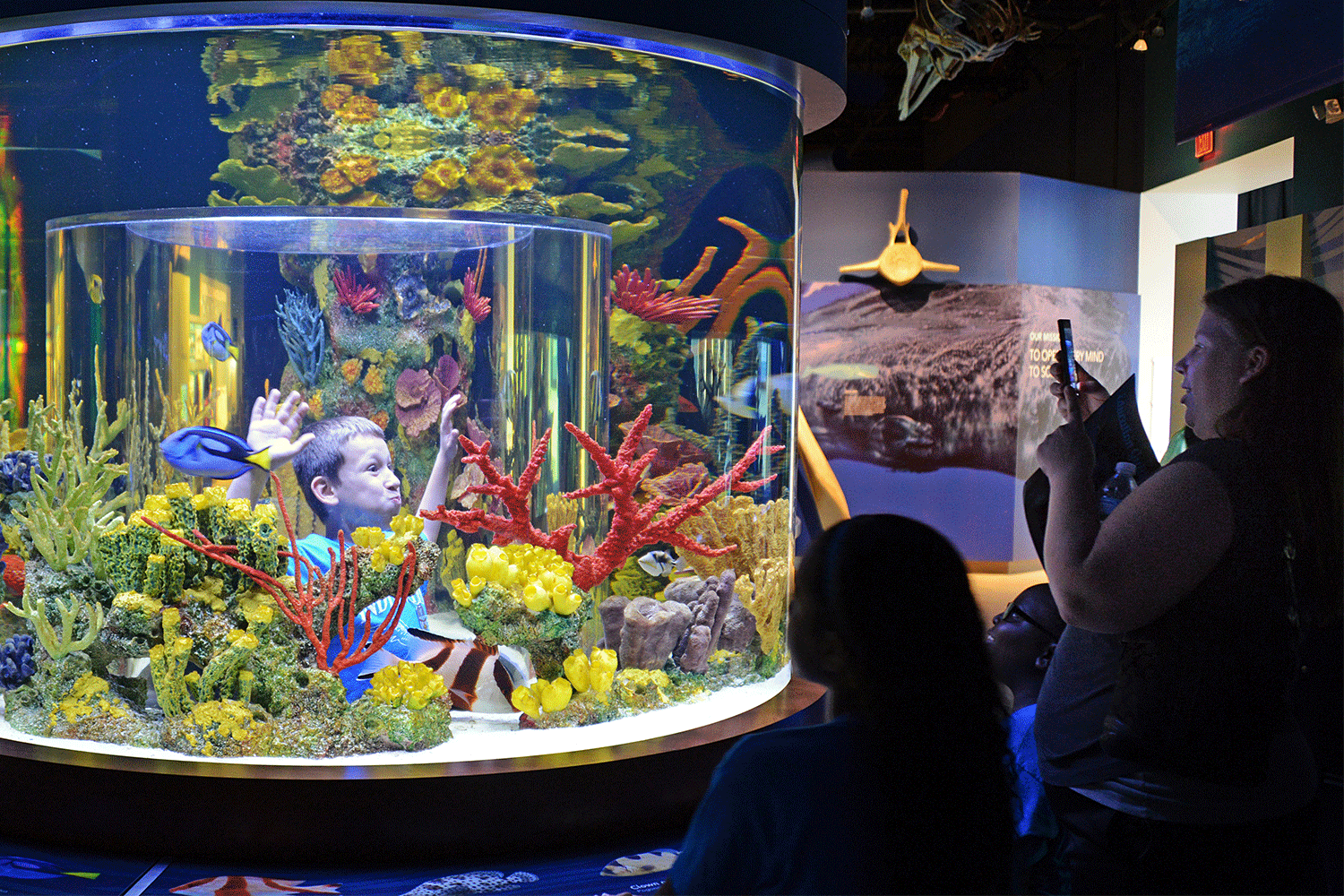 Cox Science Center and Aquarium
Zoo Miami
is the first zoo in Florida to gets its Certified Autism Center badge. So you can expect specially trained staff, who know how to make your family's day a smooth and comfortable experience. They're also working on creating sensory bags filled with noise-cancelling headphones and fidget toys for special needs guests. And there will be Sensory Guides available, so you can plan ahead and find designated quiet areas.
Children with autism have their own sensory room, which has been designed with them in mind at the
Miami Children's Museum
. The multi-sensory Snoezelen Room has reduced lighting, which can be adjusted to suit the sensory needs of each child. The museum also offers sensory bags to help guests with autism regulate their sensory processing, with headphones, fidgets and other tactile items. If that wasn't enough, they host Sensory-friendly Saturdays, when admission is limited, sound and lighting is adjusted, and special sensory-friendly performances and activities take place. Admission is free, you just need to register by calling or emailing ahead. For more on this, visit the museum's
website
.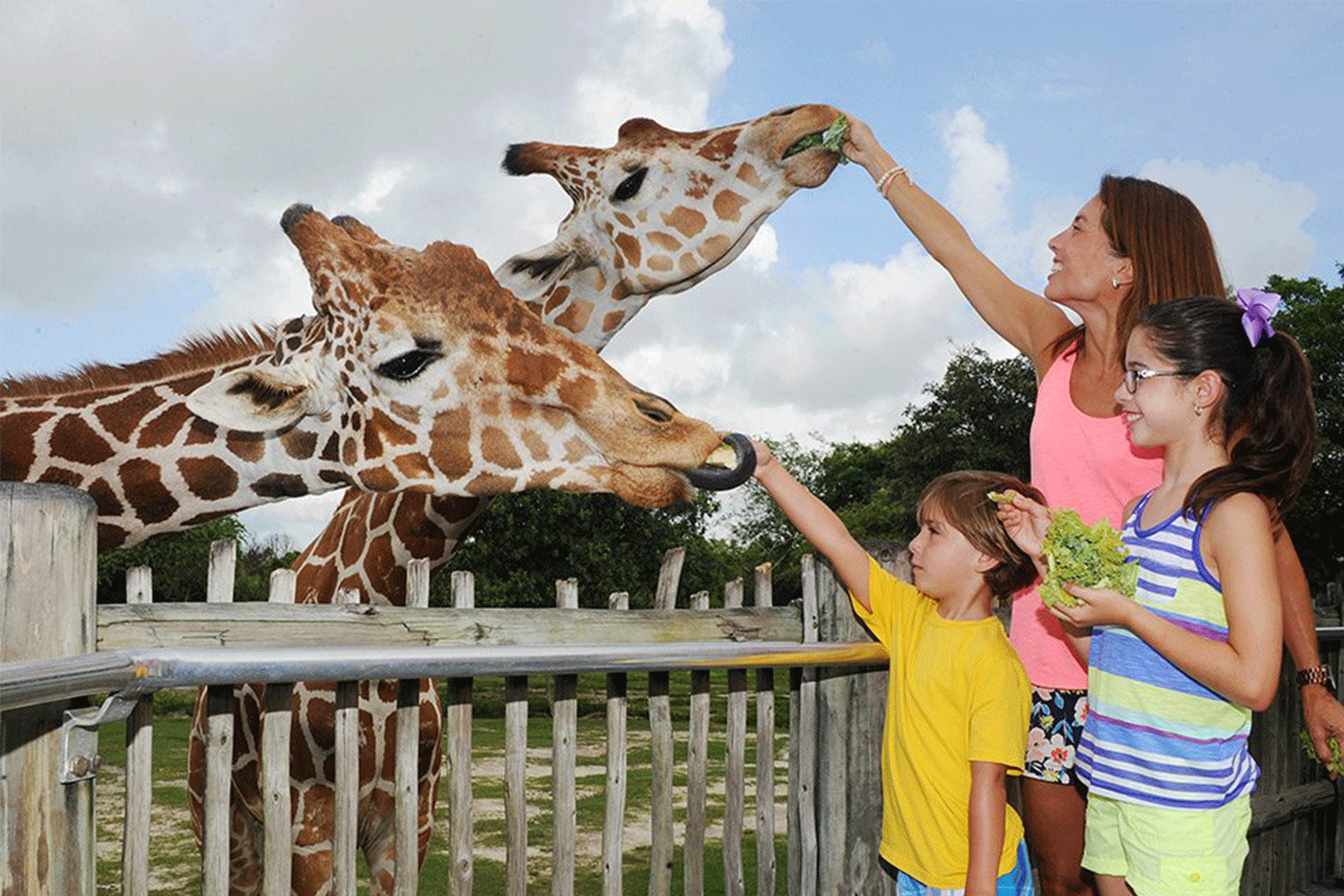 Zoo Miami
In Western Florida, plenty of Pensacola's country parks are well-equipped with play equipment designed for children with sensory and motor skills challenges. Beulah Regional Park, Regency Park and Old Ensley School Park are just some of the parks where you'll find specially dedicated areas.
Pensacola Museum of Art
is certified as autism-friendly by the Center for Autism & Related Disabilities. As such, it's equipped with a sensory break box for use during activities, special quiet spaces and staff members who are trained to help those with sensory needs.
You can expect wall-to-wall trampolines at Pensacola's
Sky Zone Trampoline Park
. As you can imagine, it's a full-on experience most of the time. However, they hold sensory hours on the first and third Sunday of the month, when things are toned down and quieter for visitors who fancy a bounce, without the sensory overload.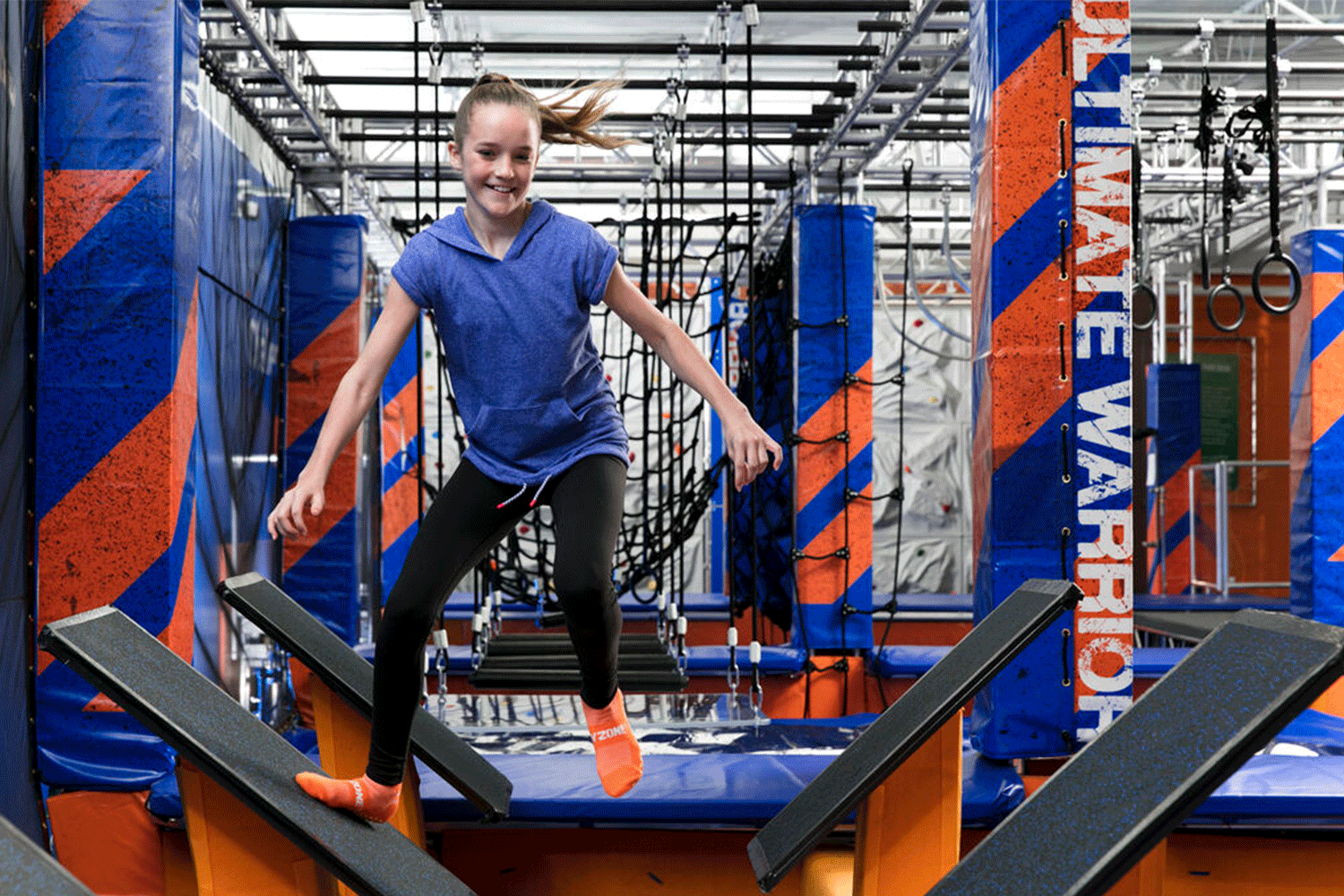 Sky Zone Trampoline Park
Children with autism and their families will be well catered for at
The Florida Aquarium
, in Tampa. The waterfront aquarium teamed up with the Center for Autism & Related Disabilities at the University of South Florida to make sure they have their offering spot on. It all starts before your trip – you can prepare by downloading the
guide
on their website, which talks you through what to expect, step by step. And, once you're there, there are quiet break areas you can slip off to, as well as noise-reducing headphones up for grabs.
ZooTampa at Lowry Park
is another organisation to have joined forces with the Center for Autism & Related Disabilities. Their website is packed full of
autism-friendly guides
, which help you prepare your child for a visit. There's an autism-friendly version of the zoo map, as well as social experience stories and distract packs. Plus, you can download detailed guides to each of their animal encounters, so there won't be any surprises.
And last but not least, St Petersburg's
Great Explorations Children's Museum
holds special autism-friendly sessions on the second Sunday of every month. They're called Great Connections and they turn the lights and sounds down for children with special needs. They're also free to attend. Plus, you can rest easy, as staff have been given special training to increase their awareness of conditions, like autism.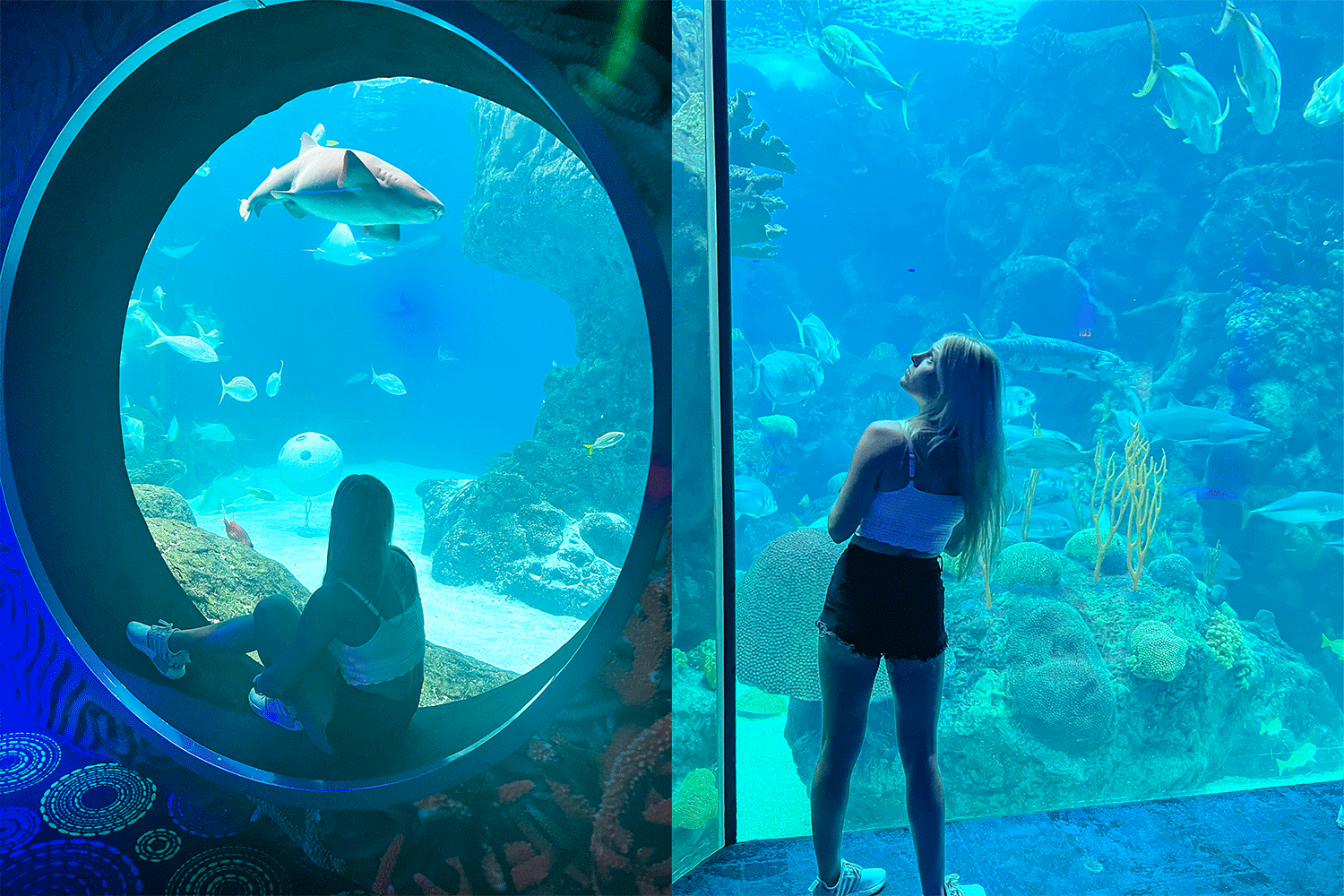 Find your accessible Florida holiday today with the help of our Travel Specialists.