We know it can be difficult to know where to start when planning your deaf-friendly holiday to Florida. Well, that's where we come in. At Ocean Florida, we're the travel experts, so we know everything there is to know about the Sunshine State. We've rounded up some destinations – from theme parks to city attractions – that can offer you a hearing-accessible escape.
Walt Disney World Resort
Walt Disney World Resort has a stellar track record for accessibility. And it certainly makes sure its Orlando theme parks are just as magical for those with hearing disabilities. There's a range of services on offer. First up, their handheld devices come with a couple of handy features. There's assistive listening, which amplifies sound through headphones or an induction loop at certain attractions. There's also a handheld captioning feature, which displays text on-screen at theatres and attractions. You can grab these devices from Guest Relations at all four theme parks for a refundable deposit of $25 a day. Just so you know, they're first-come, first-served, so it's best to arrive early if you want to make sure you get your hands on one.
There are also sign language interpreters at some of the shows. It's on a rotating basis, so you'll need to plan ahead if an interpreter is a must. The schedule changes weekly, so we'd recommend emailing WDPRsignlanguageservices@disney.com for the latest version, or you can check out the rota online.
And, if you're staying at a Walt Disney World Resort hotel, you can request a whole load of hearing impaired adjustments, like door knock and phone alerts, phone amplifiers, bed shaker notifications, a strobe light smoke detector and a Text Typewriter (TTY) phone.
Universal Orlando Resort™
Florida's other big-name in the theme park world, Universal, follows suit with a host of services for guests who are hearing impaired. You can request an American Sign Language interpreter for certain live action shows, and it won't cost you a penny. All you need to do is email the park at least two weeks ahead of your trip. You can find out more about how to do this on Universal's website.
They also offer queue monitors with open captions at certain attractions. Plus, it's still worth checking the resort's online accessibility guide, which has specific symbols showing whether closed captioning or assistive listening devices, and open captioning queue monitors are available on each attraction.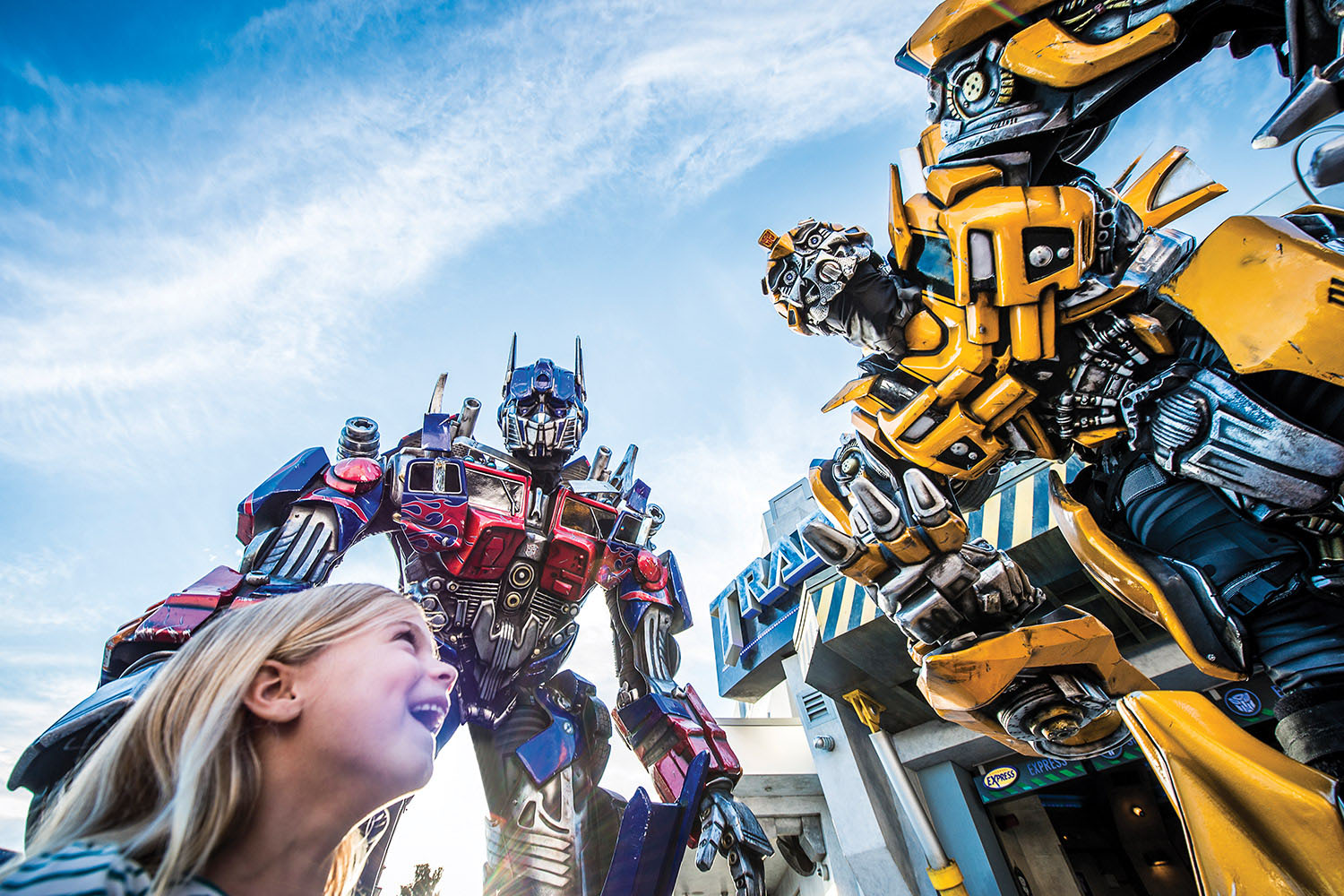 Kennedy Space Center
You can still have a blast at the Kennedy Space Center. You won't have to miss out on the epic Shuttle Launch Experience, which was developed by NASA astronauts to replicate what an actual liftoff into space feels like. The prelaunch briefing for the simulation ride has captioning for the hearing impaired.
But the Kennedy Space Center goes one step further than the rest when it comes to catering for holidays for deaf adults and children. They'll provide an American Sign Language interpreter to guide you throughout your visit – just as long as you give them at least two weeks' notice. Check out their website for details on how to get in touch.
What's more, they've got all the tech, too. Their KSC SmartGuides act as virtual tour guides in the palm of your hand. They're packed with maps, facts, photos and videos, and come free for visitors with hearing impairment. Reflective captioning is also available at all the IMAX® movies – you can ask any of the theatre staff for a reflector. Plus, closed captioning is on offer at all the presentations on the tour, and can be activated on request.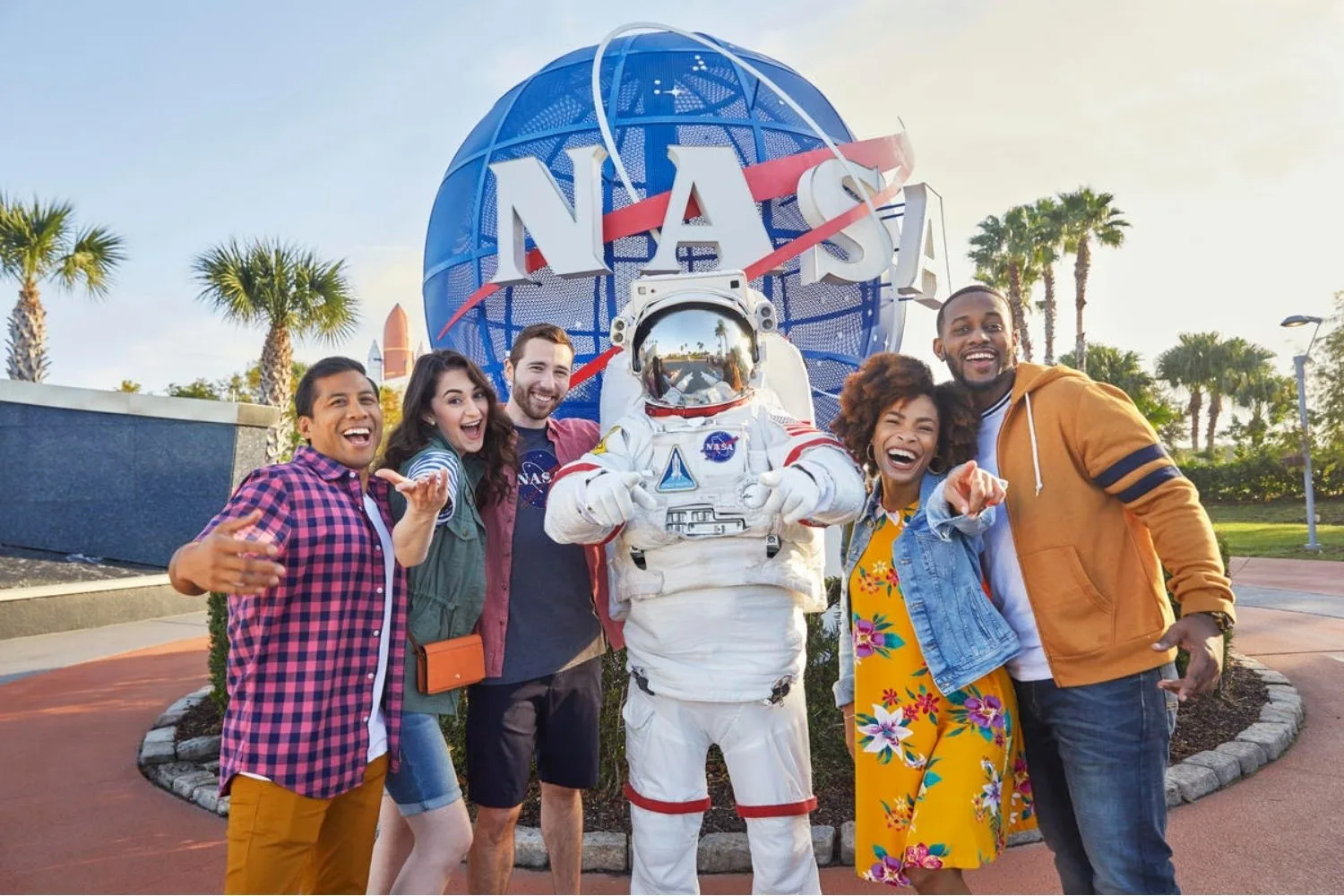 Everglades National Park
You might not think that a sprawling gator-filled wilderness would be particularly accommodating for anyone with accessibility needs. But you'd be wrong. The Everglades National Park has a number of options for deaf visitors. Firstly, all the films shown at the visitor centres – including Ernest F. Coe, Shark Valley and Gulf Coast – include captioning. You can also ask for an assistive listening device (ALD) to use during the ranger-led programmes, or if you're heading out on a boat or tram tour from Shark Valley or the Gulf Coast.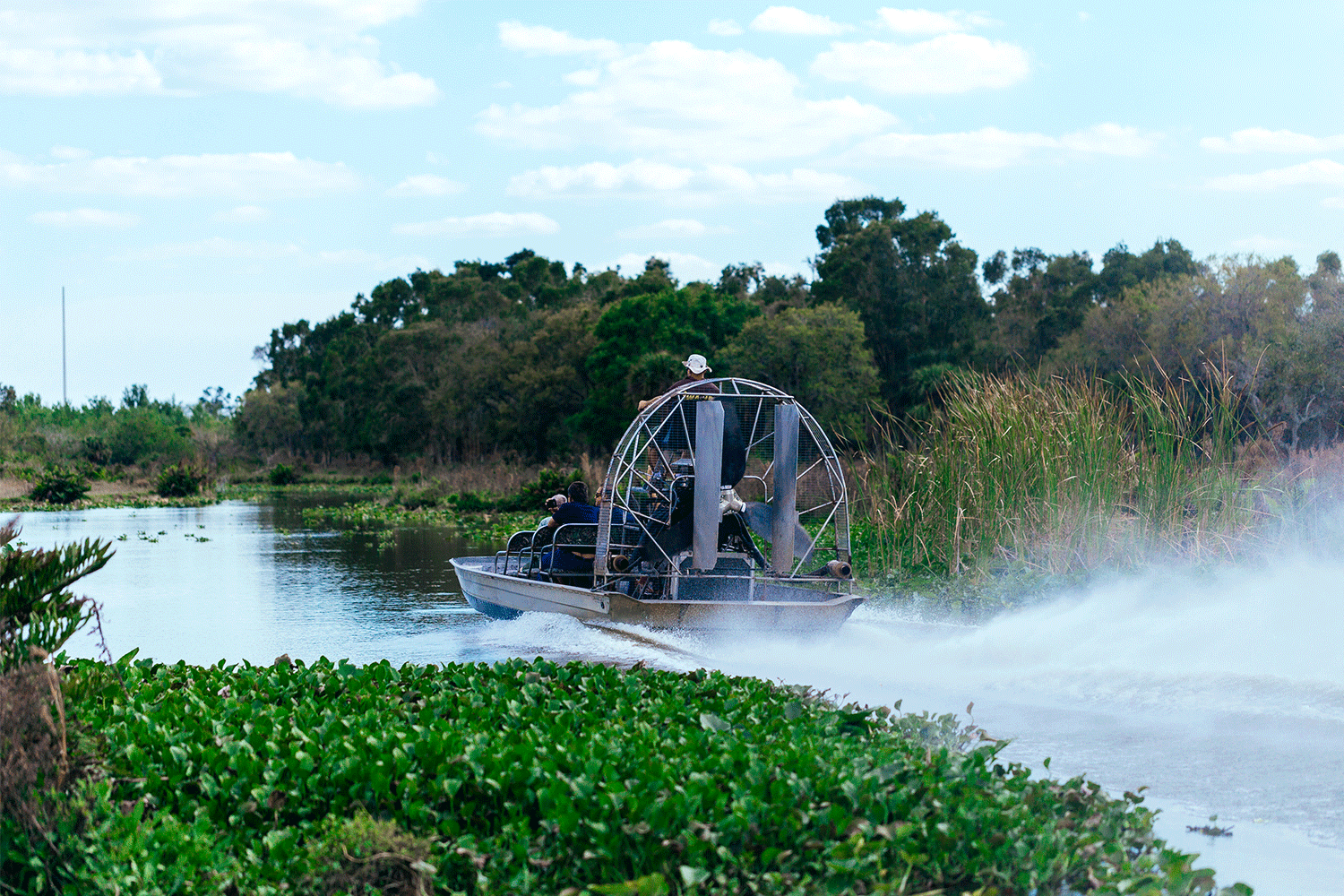 Big Cypress National Preserve
You won't have to travel far to reach the next one on our list. Big Cypress National Preserve is perched just above the Everglades, so it's a closer option if you're staying in the Naples, Sanibel or Fort Myers area. Plus, it's free to enter. They cater for hearing impaired visitors with a load of specially adapted publications, which you can pick up from one of the visitor centres.
Speaking of visitor centres, the Oasis Visitor Center is worth a visit – you can usually see gators chilling in the canal out front. There are tonnes of trails to explore, too, where you can spot more alligators, birds, or even a panther or bear, if you're lucky.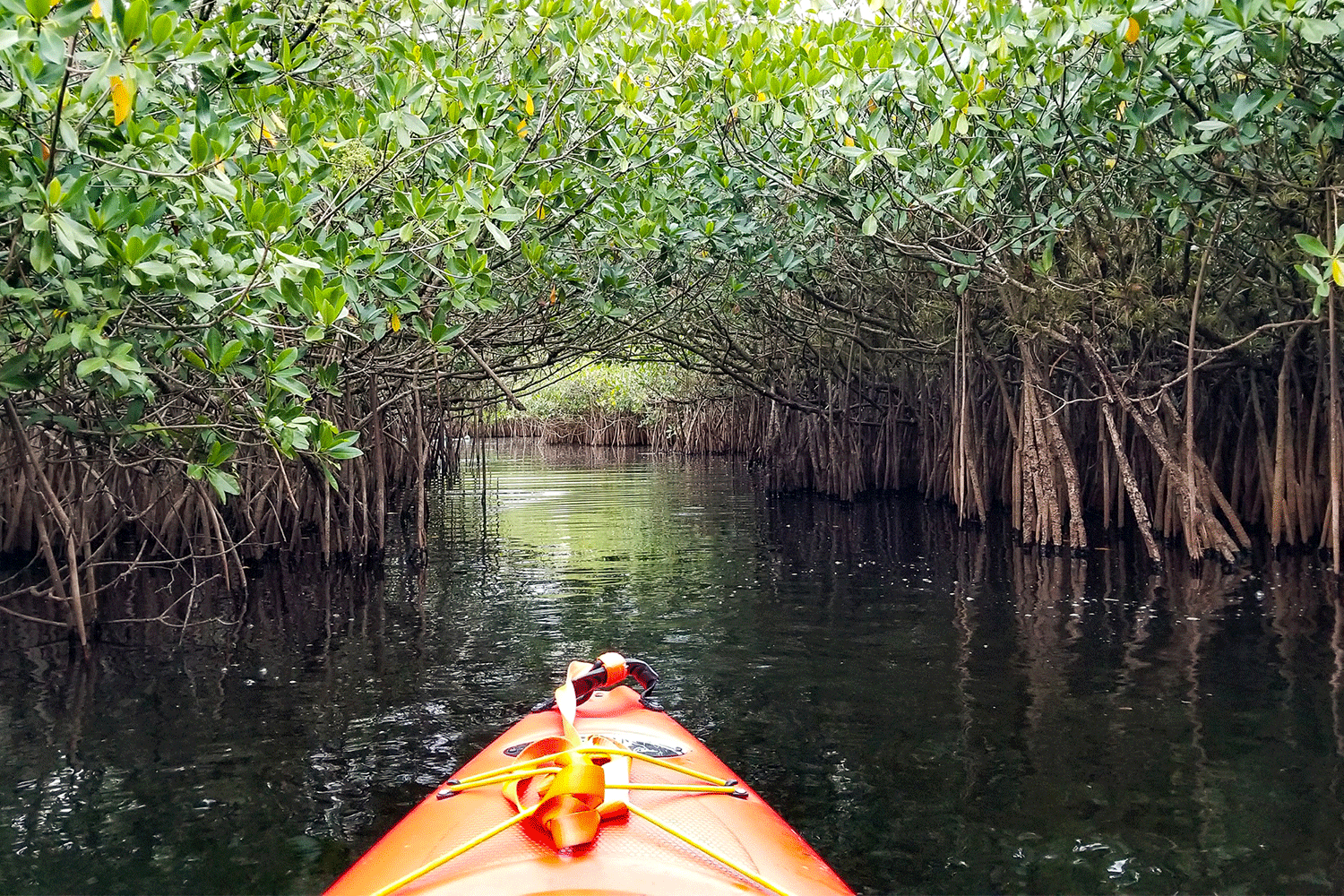 St Augustine Old Town Trolley
St Augustine sits on the state's northeast coast, just under two hours' drive from Orlando. And this place has one big claim to fame – it's considered the oldest city in the United States, having been founded in 1565. The best way to explore is via the city's famous Old Town Trolley. There are 22 stops along the way on this hop-on, hop-off tour, so you can really get to know the city and its European-influenced history. It's a narrated tour, but you can get a written script on request for those with hearing difficulties.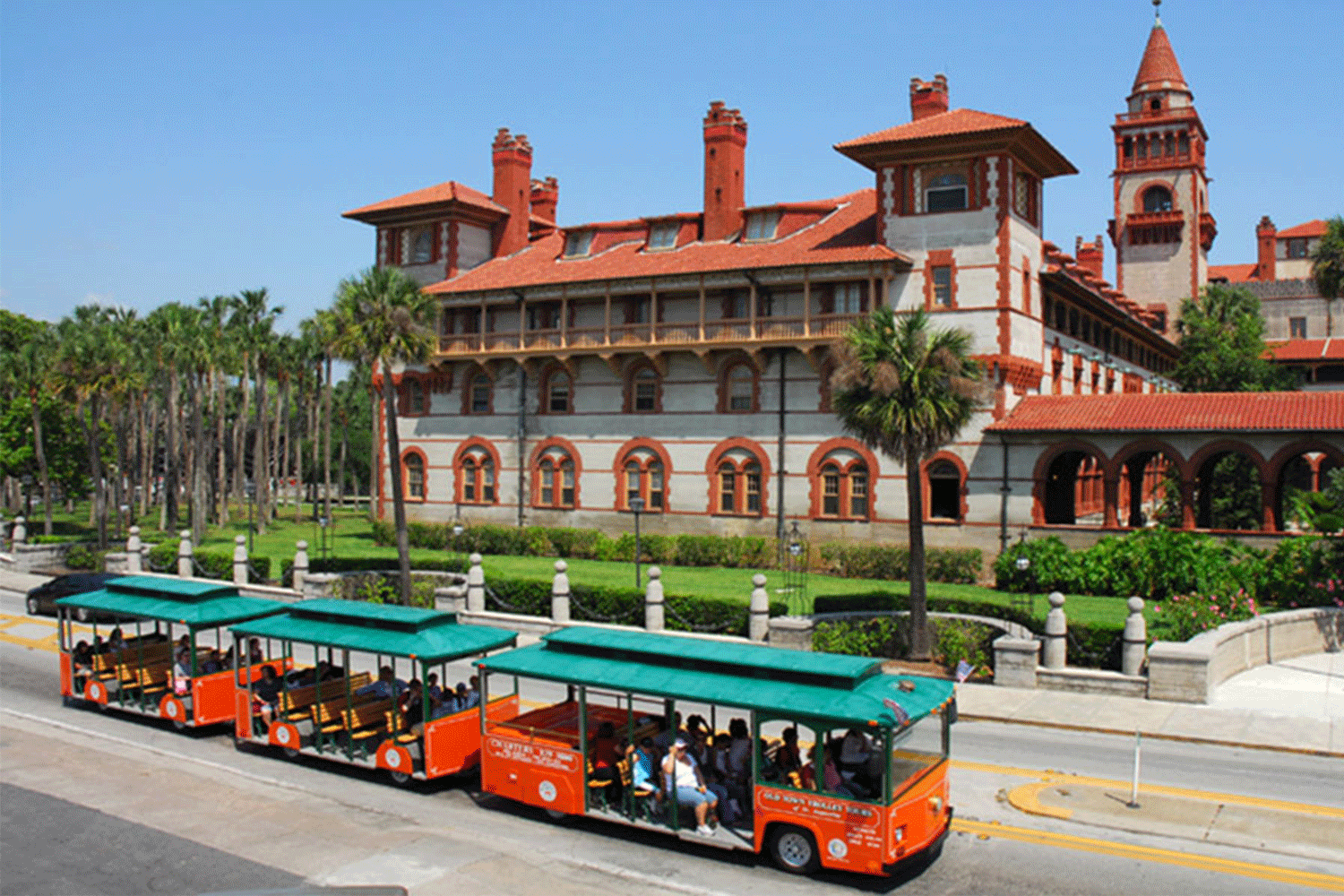 Top tip
Florida has a subtropical climate, which means you'll need to take extra care to protect your hearing aids from moisturise in the air, as well as sweat. We'd recommend wearing a sweatband around your head to avoid too much sweat collecting near your ears – trust us, you'll be a hot mess. Another alternative is to wear moisture-repellent sleeves over your aids. But, either way, it's a good idea to give them a clean every night and put them in a dehumidifier, if possible.
Ready to start planning your hearing-friendly Florida getaway? Take a look at our package deals today.